This week's Top Ten Tuesday, hosted by The Broke and the Bookish, is: Top Ten Authors I've Read The Most Books From. So there was probably a way better way to do this, but I exported my books from Good Reads, sorted them by the author, and ran a formula to count how many times the author appeared.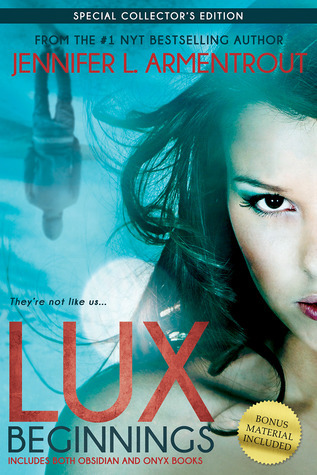 1. Jennifer Armentrout/J. Lynn = 27 books.
I've read almost every JLA book. Obsidian was the first book I've ever read from her and I've been hooked since.
2. Charlaine Harris = 15 books
The Sookie Stackhouse series. I stopped enjoying them maybe around half way through, but I was determined to finish the series.
3. Kristan Higgins = 13 books
I've read all of her published books to date. I adore her writing style.
4. Richelle Mead = 12 books
The Vampire Academy and Bloodlines
5. Dee Henderson = 11 books
Mostly the O'Malley series, which I really liked, and a few standalone/part of other series which I didn't enjoy as much.
6. Karin Slaughter = 10
Mostly the Will Trent series. I am sooo ready for the next book in the series to come out already! She's written two standalones since the last installment instead.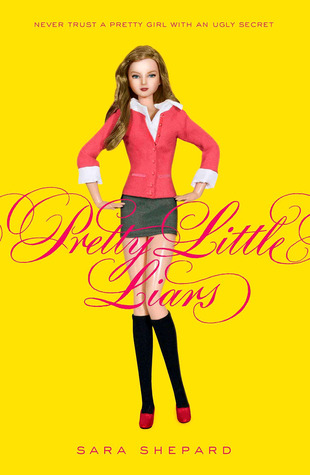 7. Sara Shepard = 9 books
Most of the PLL series before I just had to stop.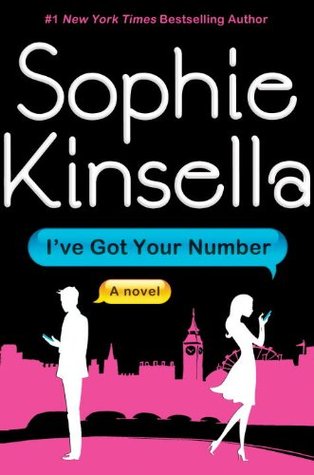 8.Sophie Kinsella = 9 books
Mostly the Shopaholic series until I couldn't take anymore. I've Got Your Number is by far my favorite, though.
9. Brigid Kemmerer = 8 books
The Elemental series
10. Linda Castillo = 8 books
The Kate Burkholder series.
Which authors have you read the most from?