This week's Top Ten Tuesday, hosted by The Broke and the Bookish, is: Top Ten Most Anticipated Debut Novels For 2015. I feel like this was just done recently? I also don't have a lot of "debuts" on my TBR list. So instead I'm going with a list of the First Ten Most Anticipated Books of 2015. These are books on my TBR in the order they are published in 2015.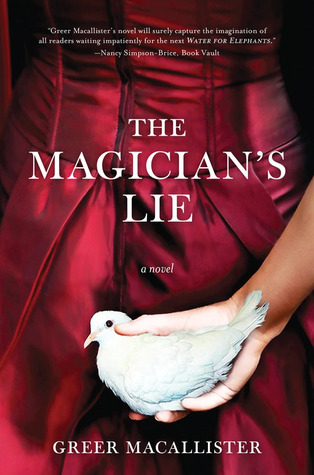 1. The Magician's Lie by Greer Macallister. 1/13/15. The comparison to The Night Circus is the biggest reason I want to read this.
2. First Frost by Sarah Addison Allen. 1/20/15. I won a copy of this from Good Reads – my first ever giveaway win from them! I read Garden Spells to prepare for it and loved it and am now anxiously awaiting for my copy to arrive!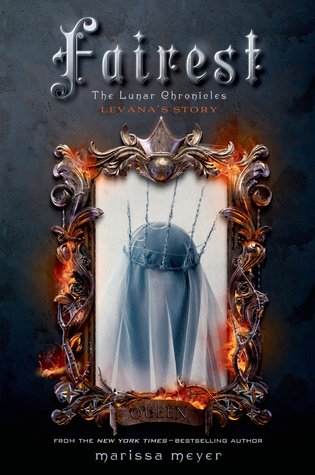 3. Fairest by Marissa Meyer. 1/27/15. Do I really need to explain why I want this?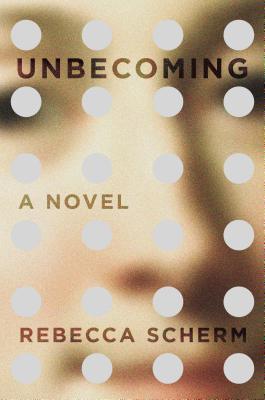 4. Unbecoming by Rebecca Scherm. 1/27/15. I think I entered a giveaway somewhere for this one? It's a psychological thriller "for fans of Gillian Flynn", so I have high hopes for it.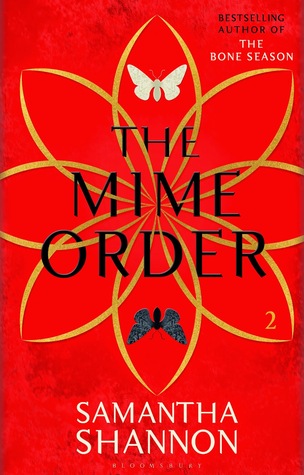 5. The Mime Order by Samantha Shannon. 1/27/15. I've actually already read this one and it was very good! Read it!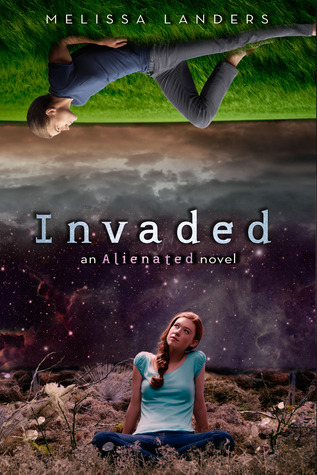 6. Invaded by Melissa Landers. 2/3/15. I wasn't as impressed with Alienated as I wanted to be, but I still want to give it's sequel a shot.
7. Sabotaged by Dani Pettrey. 2/3/15. I'm actually reading an arc of this right now and am enjoying it! Love the McKenna family!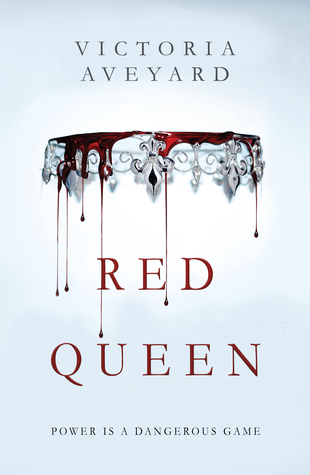 8. Red Queen by Victoria Aveyard. 2/10/15. The early reviews I've read of this have been great so far and I'm so excited to read it!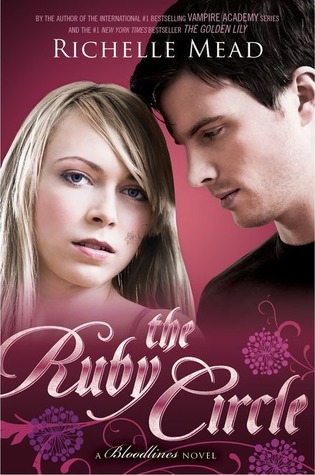 9. The Ruby Circle by Richelle Mead. 2/10/15. The conclusion to the Bloodlines series! I need to know what happens with Sydney and Adrian!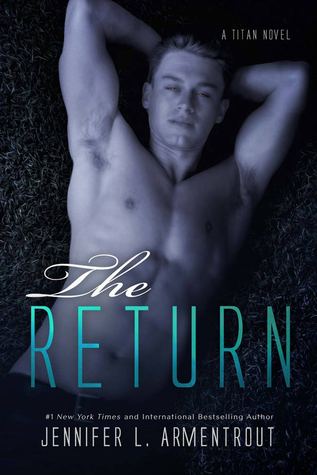 10. The Return by Jennifer Armentrout. 2/17/15. Seth's spin-off!!!!
What 2015 books are you looking forward to?