This week's Top 5 Wednesday is: Most Misleading Synopses. Ever read a synopsis and think it sounds dumb, but then you read the book years later and it's actually amazing? Ever read a synopsis and think it sounds amazing, but it actually turns out to be nothing like the synopsis? Ever have a synopsis spoil something that happens 75% of the way into the book so you just spend most of your time waiting for that one element you already know? This is the topic for you.
1. The Night Circus by Erin Morgenstern. I thought this was a YA Paranormal Romance with action-packed magical dueling. Um, no. Not at all. It's amazing, but the synopsis didn't get me to read it, it was all the great reviews that did.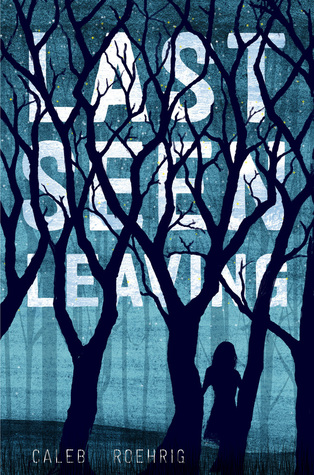 2. Last Seen Leaving by Caleb Roehrig. I expected a lot of mystery and suspense with the main character's big secret to play a major factor in it. Instead his secret had nothing to do with the mystery and took up a lot of focus of the plot (but it was much more well done than the mystery side of the plot, so…).
3. A Darker Shade of Magic by V.E. Schwab. It took about 200 pages to get to the part with Lila that's mentioned in the synopsis.
4. The Magician's Lie by Greer Macallister. Book comparisons will always disappoint me. This was compared to The Night Circus and is not at all accurate. Also, I thought it was going to be really surprising and shocking based on the synopsis, but I found it predictable and kind of dull.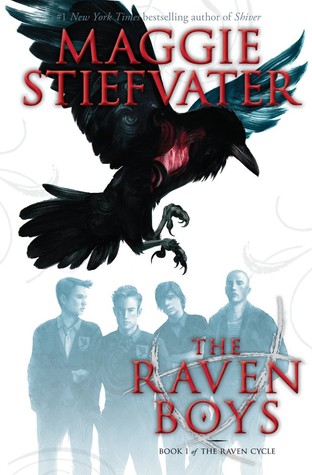 5. The Raven Boys by Maggie Stiefvater. The synopsis makes it sound like the romance in the book is way more prominent than it is. In reality it's a much more interesting book than that.
What are some book synopses that you've found misleading?