For some, today is to celebrate Valentine's Day. For others, it's Singles Awareness Day (SAD). (For me, it's the day The Walking Dead comes back!) So to combine the themes of love and bitterness, I've come up with a list of some of the most Toxic or Unbearably Annoying relationships in fiction.
TOXIC RELATIONSHIPS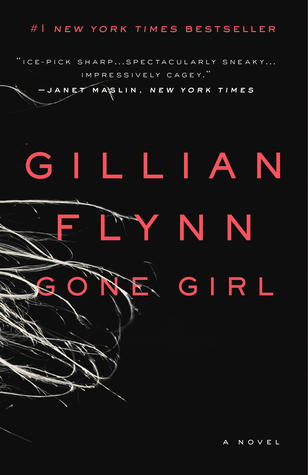 Nick and Amy Dunne from Gone Girl by Gillian Flynn
They are probably the most toxic couple on this list. On their own, they can both be horrible people, together they're a disaster.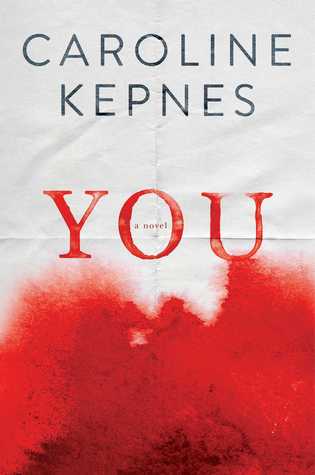 Joe and Beck from You by Caroline Kepnes
These two are both sociopaths as far as I'm concerned. The stalking, the lying, the manipulation, the cage…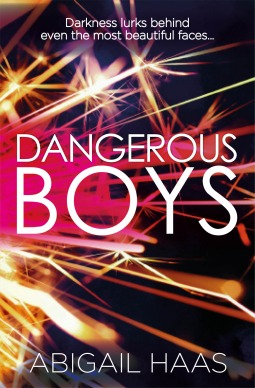 Chloe and Oliver from Dangerous Boys by Abigail Haas
Chloe was a seemingly nice girl until Oliver came to town. He leads her down a dark path and they ruin lives (even their own).
*******************************************************************
UNBEARABLE RELATIONSHIPS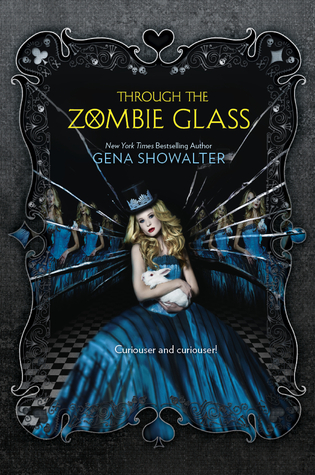 I started out shipping these two, but by the third book their romantic interludes were so cringe-worthy to me that I couldn't even finish the book. There was so much back and forth and will-they-won't-they and when they finally got together it was a constant how-far-will-we-go-and-when rhetoric. I found it boring and annoying.
This could also probably go under the toxic category since Hayley is kind of a psycho. Hayley and Bryce agree to a public fake relationship, but she believes that still means he should do boyfriendy things when no one else is around. She's insufferable, but along the way Bryce begins to fall for her and this book just made me want to through my Nook at a wall.
Sang and ALL the Boys from the Ghost Bird series by C.L. Stone
Sang is young and naïve and unbearably annoying and she is befriended by a group of seven guys, all of whom have a thing for her. All of whom, at one point early on in the series, agree to share her, which is when I had to stop reading this series, even though it was an oddly addicting read.
This list could go on and on, but I decided to stop at three each. What are some fictional relationships that you find toxic or unbearable?
HAPPY VALENTIE'S DAY / SINGLES AWARENESS DAY / THE WALKING DEAD IS BACK!