I was tagged by Deanna over at A Novel Glimpse (check her out, she's awesome!). I've never played Pokémon or Pokémon Go (I don't really get it, to be honest), but I love book tags!
---
I'm going to go with The Baby-Sitters Club books by Ann M. Martin.
Persuasion by Jane Austen. Every time I re-read this I love it just as much. The Letter!.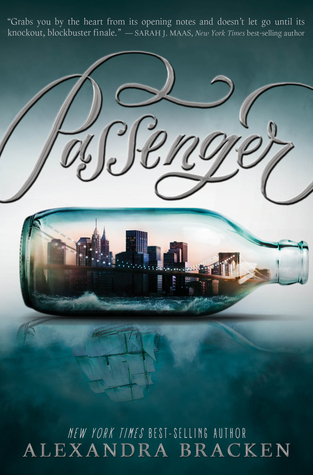 Passenger by Alexandra Bracken. While I did see this everywhere, it's not why I lost interest. I just didn't find it to be an interesting book. Even though I was so excited to get an eArc of it, I DNF-ed it.
Wife for the Weekend by Ophelia London. I absolutely love fake relationship stories and this is my favorite one I've read this year.
The Game of Thrones series by George R. R. Martin. I was just talking to someone at work about them and how she's re-reading them and loves them, but the size of it just intimidates me so much!
Golden Son by Pierce Brown. What is a book tag without a Red Rising mention? I could not stop thinking about this book when I was reading it (or after I finished).
I'm going to go with Kami and Jared from The Lynburn Legacy series by Sarah Rees Brennan. I love them soooo much!
I read Paper Princess by Erin Watt in a day…and thought it was a little too "fire-hot" for YA…
We are getting a Red Rising spin-off series AND a pre-quell comic book!!!
The Curse Workers series by Holly Black. Even though the first book in the series didn't quite live up to the hype, I fell in love with the series in the second book.
The Dreamland series by E.J. Mellow. I've seen soooo many glowing reviews on it. I want to go to there.
I would love to have a first edition of a Jane Austen book!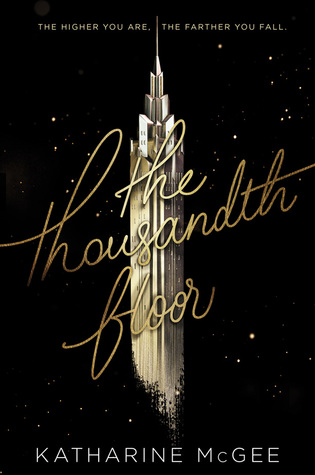 The Thousandth Floor by Katharine McGee is getting a lot of hype lately.
Pierce Brown. I will read anything he ever writes. This Adventure Ends also convinced me to make Emma Mills an auto-buy.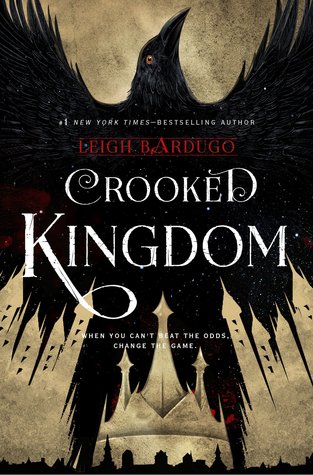 Crooked Kingdom by Leigh Bardugo!!! This month!!!