This week's Top 5 Wednesday topic is: Books You've Read Because of Booktube/Blogging/etc. I'm going to try to keep this to books I've read this year.
1. Now You See Me (Lacey Flint #1) by SJ Bolton (aka Sharon Bolton). As with many books in this genre, I read this book because of Annie @ The Misstery.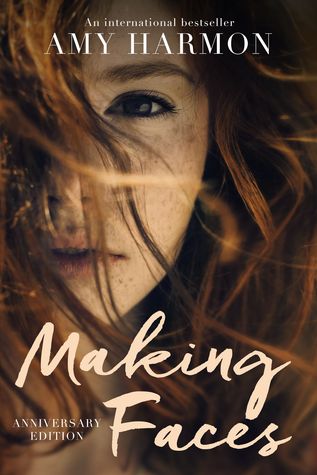 2. Making Faces by Amy Harmon. There is so much love for Amy Harmon in the blogging community that I had to finally check her out and now I understand. I'm pretty sure I first heard of her through Brandie @ Running on Words and Wine and it was Deanna @ A Novel Glimpse who let me know when this book was up for request on NetGalley.
3. Ragdoll by Daniel Cole. Again, it was Annie's review that made me read this one and I loved it.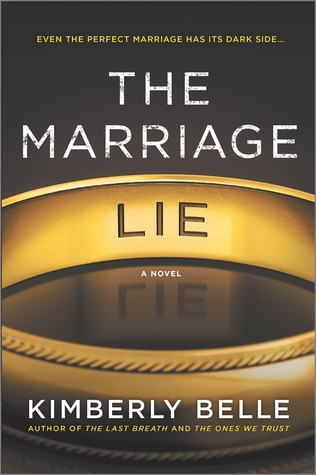 4. The Marriage Lie by Kimberly Belle. I kept seeing this book all over the book blogs so I knew I had to read it. Unfortunately, it didn't live up to the hype for me. I did like that ending, though!
5. Emma in the Night by Wendy Walker. Another book that was everywhere that didn't quite live up to the hype for me.
What books have you read because of the blogging community?