I saw the Fictional Boyfriends Tag over on She Reads She Blogs and I thought it looked like fun. So I tagged myself. Feel free to consider yourself tagged by me if You want to join the fun.
*So I'm 30 and read a lot of YA. So let's just pretend that these are all age appropriate*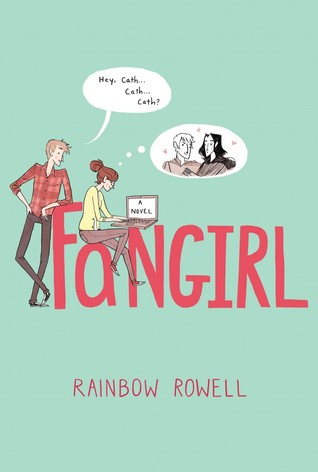 1. Levi from Fangirl. He's so sweet.
2-5. Any of the Raven Boys. And yes, I know 2 of these would technically not really be viable options. But technically none of these are possible, so I'm ok with it.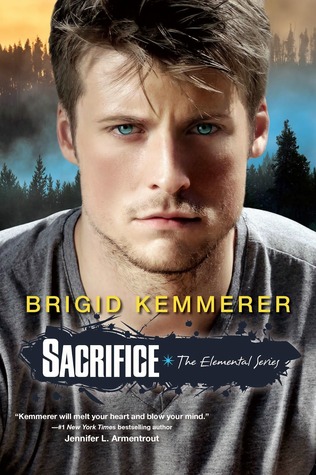 6. Michael Merrick from The Elemental Series. My favorite Merrick brother. Protective and strong and a heart of gold.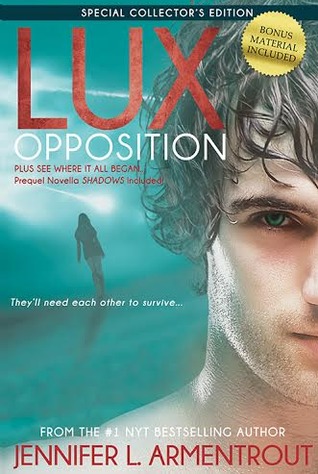 7. Daemon Black from the Lux series. There has to be one sarcastic, bad boy on the list and it has to be Daemon.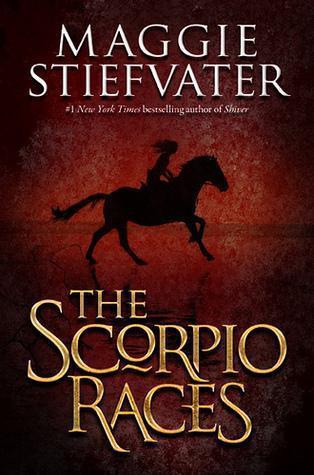 8. Sean Kendrick from the Scorpio Races. A man of few words and is good with animals.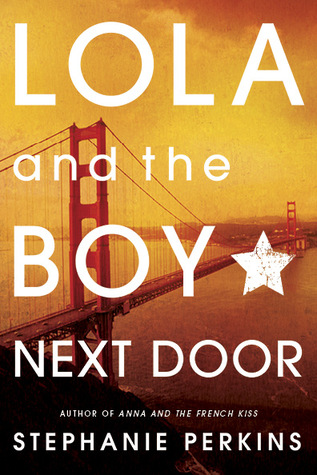 9. Cricket Bell from Lola and the Boy Next Door. Despite his silly name, he's the perfect, nerdy boy next door.
10. Ethan Mirabelli from The Next Best Thing. He cooks. He's a good dad.
Honorable Mentions for:
Cameron Hamilton from the Wait for You series
Lincoln O'Neill from Attachments
Jase Garrett from My Life Next Door
Nikolai from The Grisha series
Warner from the Shatter Me series
Trevor Meade from Just one of the Guys