This week's Top 5 Wednesday (check out the Good Reads group) is: Second Book is Best. We've talked about series that went downhill, and series that are worth it, but which series were best in the middle?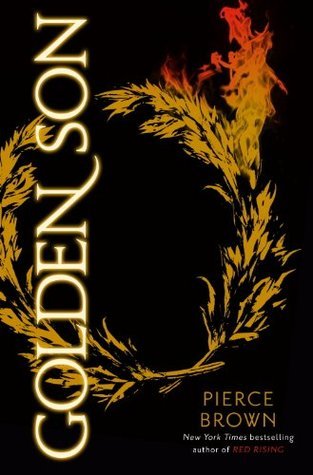 1. Golden Son (Red Rising #2) by Pierce Brown. The first book was great, but this second book in the Red Rising series just blew me away. One of my all time favorite books.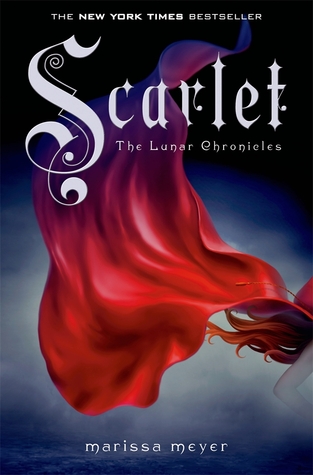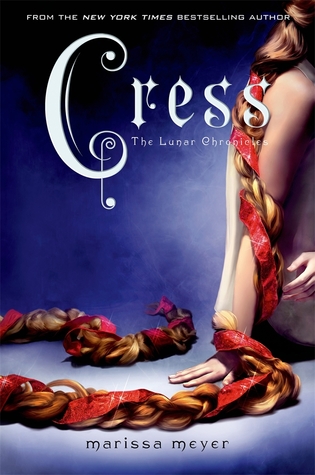 2. Scarlet & Cress (The Lunar Chronicles #2 & #3) by Marissa Meyer. (Since there are 4 books in this series I'm counting the middle two books as one.) I remember not being all that impressed with Cinder, but the books just kept getting better after that.
3. Red Glove (Curse Workers #2) by Holly Black. With all the 5 star reviews I saw of the first book I ended up being a little disappointed. But then I read Red Glove and it was everything I expected the first book to be. I loved it.
4. For Better or Worse (The Wedding Belles #2) by Lauren Layne. Even though I ended up reading this series in reverse order, it was still the second book I read and my favorite of the whole series.
5. New Uses for Old Boyfriends (Black Dog Bay #2) by Beth Kendrick. This was actually the first book in the series I read, but I thought it (and the following books in the series) was a big improvement over the first book.
What are some of your picks for Second Book is Best?