This week's Top Ten Tuesday, hosted by the Broke and the Bookish, is a Freebie! I've decided to go with my Top Ten Most Disappointing Reads of 2014. Click on the links for my review (if applicable) or the Good Reads page.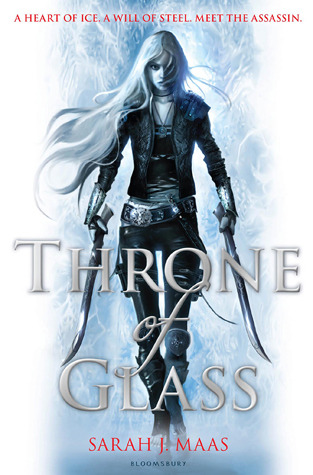 1. Throne of Glass by Sarah J Maas. It seems like everyone in the blogosphere is obsessed with this series. I just don't get it. I gave this book 1 star.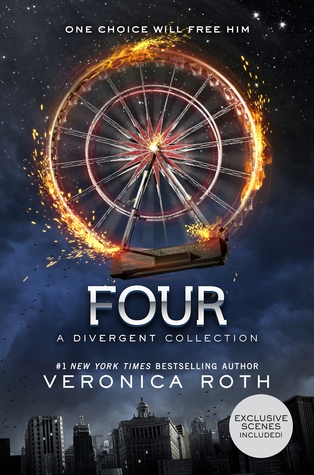 2. Four: A Divergent Story Collection by Veronica Roth. I was hoping that this book would in some small way make up for Allegiant. Or make me fall for Four again. It did not.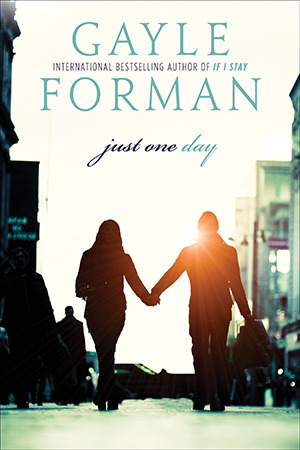 3. Just One Day by Gayle Foreman. Yet another book the blogosphere loves that I did not. I just don't get it, guys.
4. The Dancing Master by Julie Klassen. I really enjoy Klassen's novels, but this one was pretty bad. Especially the parts where she actually plagiarizes herself from another book!
5. All's Fair in Love and Cupcakes by Betsy St. Amant. This book had so much potential, but just didn't live up to it. I really wish it would've focused more on the reality show plotline.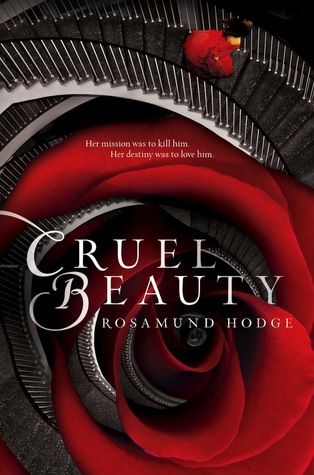 6. Cruel Beauty by Rosamund Hodge. While it started out interesting enough, it had super unlikable characters and became very confusing.
7. We Were Liars by E. Lockhart. I think this book suffered from too much hype. It had a good twist, but it did not make up for the rest of the book.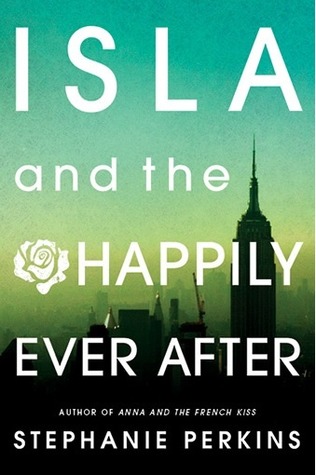 8. Isla and the Happily Ever After by Stephanie Perkins. Don't get me wrong, this book was cute! But it was definitely my least favorite book of the series.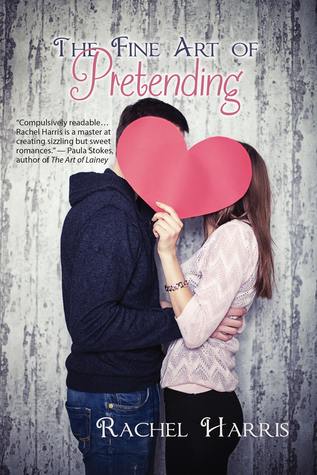 9. The Fine Art of Pretending by Rachel Harris. I love the fake relationship trope and had been looking forward to this book for a long time and it just didn't live up to my expectations.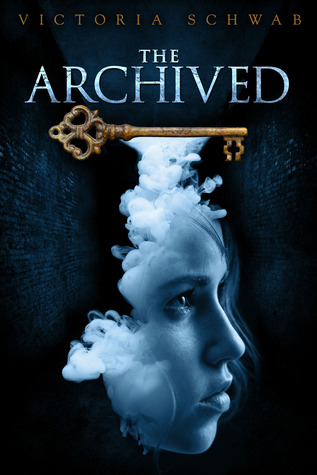 10. The Archived by Victoria Schwab. Yet another beloved book in the blogosphere that just didn't do it for me. I found it way too slow and pretty boring until the end.
What Top Ten Tuesday topic did you choose? What are some of your most disappointing reads of 2014?