I saw this over on Books for Thought  (go check her out!) and thought it looked fun. OTP, for those that don't know = One True Pair.
1. An a unpopular OTP that you ship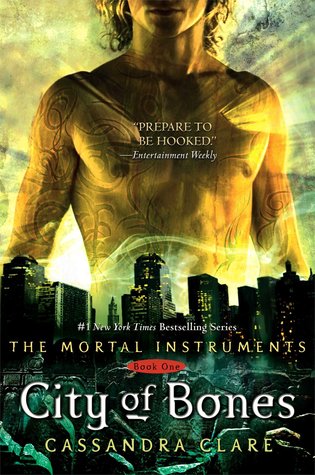 Clary & Simon from The Mortal Instruments series. I felt bad for Simon that Clary led him on for so long. At the end of the day, though, I think Simon is too good for Clary, so I guess I don't ship it all that much. But I couldn't think of anything else.
2. An OTP that you didn't ship but now you do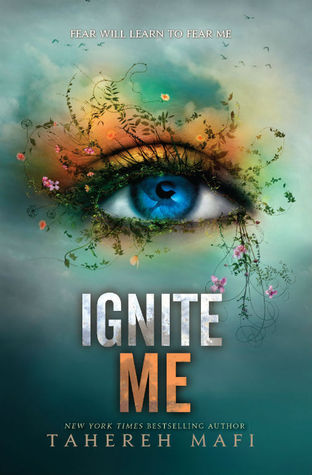 Warner and Juliette from the Shatter Me series. The first book was obviously Adam Forever, but book two totally changed that.
3. Your most hated OTP
Hayley and Bryce from Blackmail Boyfriend. Hayley is a complete psycho and needs therapy, not a boyfriend.
4. An OTP that took way too long to get together
Jennifer and Anthony from The Last Letter from your Lover. It took decades.
5. Your favourite non-canon OTP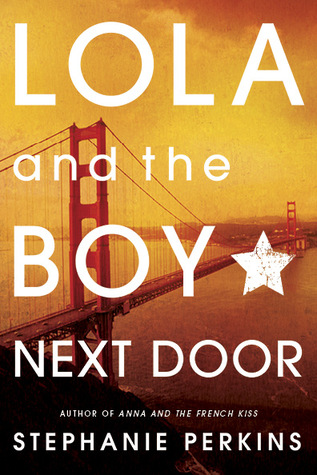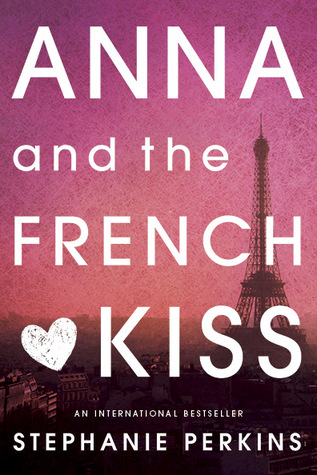 Cricket and Anna from the Anna and the French Kiss series. Cricket is my favorite and he deserves much better than Lola. And while I do like Anna and St. Claire together (once he finally dumped his girlfriend), I always thought she and Cricket would work.
6. Your favourite BROTP
The Raven Boys, hands down.
7. An OTP you adored in the books but not as much in the movies or tv adaptation
Sookie and Eric from the Sookie Stackhouse Series/True Blood. They were a major thing for many of the books, but barely a thing in the show (though I never saw the last two or three seasons of the show).
8. A popular OTP that no matter how hard you tried you just can't ship it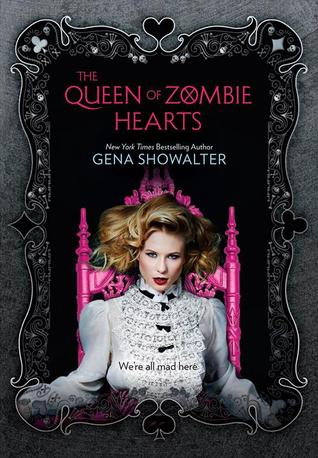 Cole and Ali from The White Rabbit Chronicles. I just can't even. I'm on the third book right now and every part I read that's about their relationship makes me want to throw my Nook. I don't think I'm going to be able to finish this series (so if anyone wants to give me a spoiler on how it all ends, I'm all ears!)
9. Your favourite LGBT + OTP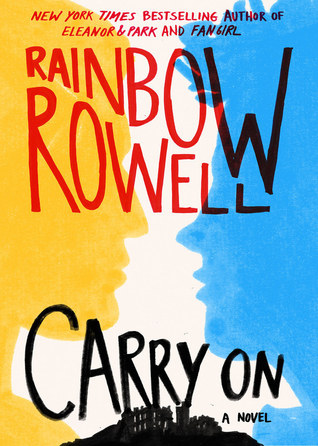 Simon and Baz from Carry On.
10. Your all time favourite OTP
Kami and Jared from The Lynbun Legacy series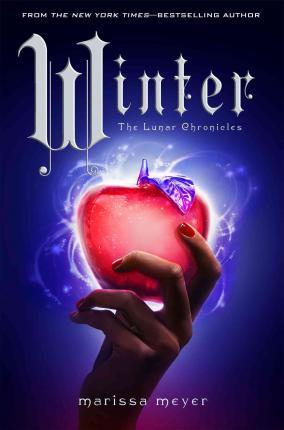 Cinder and Kai from The Lunar Chronicles
I tag anyone who would like to participate.