September is a crappy month for my blog. I've decided to just accept it. I actually have written two reviews, but they're both for ARCs that can't be posted yet. To keep the blog from being completely unpublished, I thought it was time for another tag. I saw this over on Inspired by the Page and thought it looked fun. Enjoy.
1. Pure Paradise: A book that was simply perfection.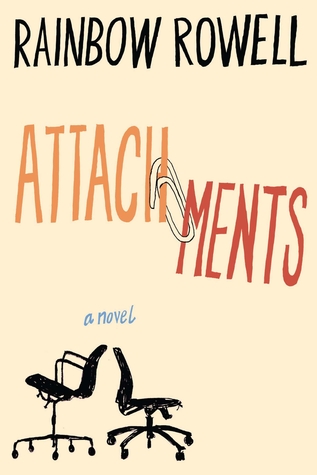 If you've followed my blog at all you know that I'm generally a pretty harsh rater and I haven't really found book perfection yet. The book that probably comes closest – and is probably the most often mentioned on lists like this – is Attachments by Rainbow Rowell. I gave it 5 stars before I started book blogging and it's one of my favorites of all time.
2. Sweet Pea: A romance/contemporary novel that you really enjoyed.
If You Only Knew by Kristan Higgins. This could be any Kristan Higgins book, honestly, but I'm going to go with her most recent.
3. Fresh Strawberries: A book you really enjoyed that came out this year.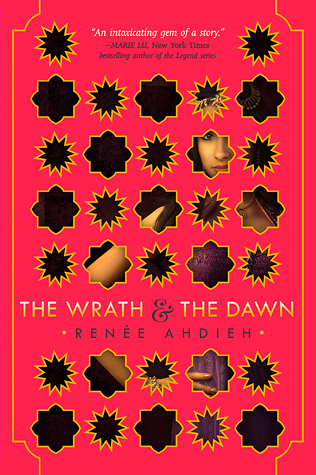 The Wrath and the Dawn by Renee Ahdieh. I didn't expect much from this book, but I ended up really, really enjoying it. I definitely recommend it if you haven't checked it out yet.
4. Warm Vanilla Sugar: A character and/or book that made you feel all warm and smiley.
The Start of Me and You by Emery Lord. I was smiling the majority of the time as I read this.
5. Paris Amour: A couple you majorly ship together.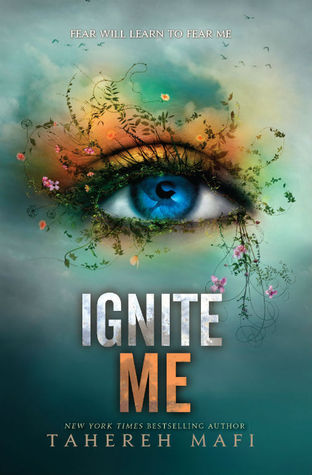 Juliette and Warner from the Shatter Me series by Tahereh Mafi. They're perfect together.
6. Dancing Waters: A book that takes place on a beach/perfect beach read.
Truly, Madly, Greekly by Mandy Baggot. The beautiful setting in this book made me really, really want to go to Greece.
7. I ❤ Cake Books: Favorite book/character.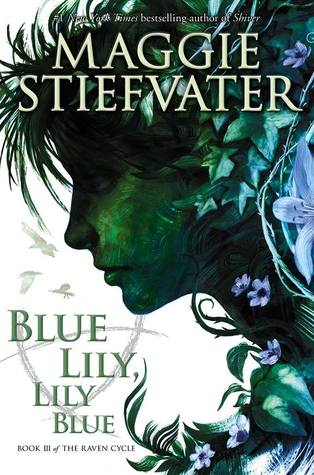 We should all know this answer by now, too: The Raven Boys and Blue. I love them so, so much.
8. Winter Candy Apple: A book set around Christmas or during winter.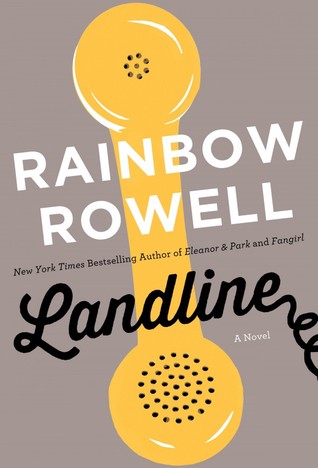 Landline by Rainbow Rowell. Georgie decides to stay home and work as her family goes home to Omaha to see family for Christmas.
9. Beautiful Day: A book with an unusual/interesting/appealing setting.
Fairytale Beginnings by Holly Martin. It's set in a castle.
10. Dazzling Diamonds: Gorgeous cover(s).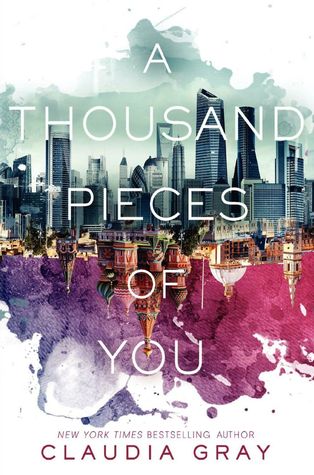 A Thousand Pieces of You by Claudia Gray. Love the cover, not as impressed with the book.
Feel free to tag yourself if you'd like to participate!