I saw this over on Adventures of a Bibliophile awhile ago and thought it looked like a fun one.
Apples – Ah. Healthy food. It is deep, meaningful, and probably won a lot of awards but, um, it really isn't your thing.
I honestly can't think of anything for this. Probably a lot of the "important" books that everyone seems to give 5 stars based on subject matter alone.
Milk Chocolate – This is a book you'd recommend to absolutely EVERYONE.
Red Rising, obviously!
Black Jellybeans – Why do these exist??
The never ending supply of Shadow Hunter spin-offs! If you like these and can't get enough, great! But I think there's just far too many to keep up with.
Chocolate Kisses – Awww this novel had the best romance.
I'm going to go with my most recent cute romance read – which would be Finley and Oliver in Seeking Mansfield.
Gummy Spiders – Eek! You made sure to check under your bed every night for a week after reading this scary one.
I don't really read scary books. Just like in movies, the scarier they're supposed to be, the funnier I find them.
Jumbo Lollipop – This took you forever to get through, but hey! You did it!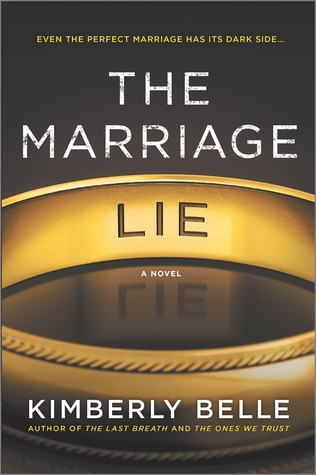 I find myself really intimidated by big books, so I don't read a lot of them. But the most recent book I read that *felt* like it took me forever to read (even though it wasn't very long) was The Marriage Lie.
Cotton Candy – Admit it, you loved this when you were younger (you probably still do). Think children's or MG fiction.
The Baby-Sitters Club! I used to have a ton of these books that ended up getting thrown out during a move and it makes me sad because I would love to go back and re-read some of them.