WWW Wednesday is hosted by Taking on a World of Words.
What are you currently reading?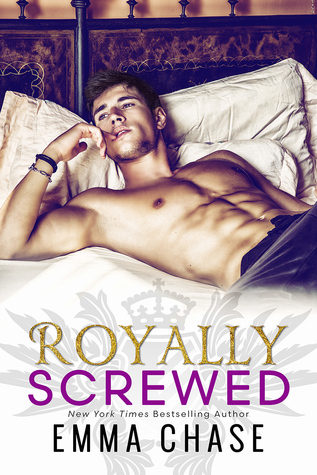 The Perfect Girlfriend by Karen Hamilton. Despite the main character being the Mayor of Crazy Town, I'm still waiting for this to get really crazy like I'm hoping it will.
Royally Screwed by Emma Chase. When this book first came out I remember seeing it everywhere and everyone seemed to love it. It was recently an e-book freebie, so I snatched it up. And let me say I'm glad it was free. It's been a little cruder than I like so far, but it's sometimes funny and it has potential, so we'll see.
What did you recently finish reading?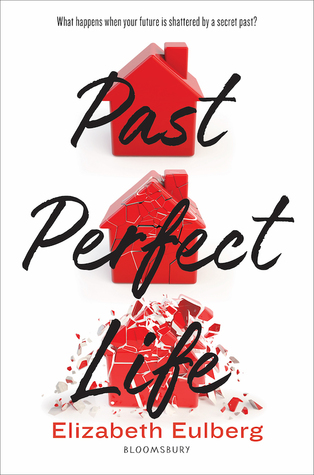 Past Perfect Life by Elizabeth Eulberg. Eulberg is one of my favorite YA authors and I really enjoyed this. Read it in a day. My review will post a little closer to it's release date.
What do you think you'll read next?
The Mother-In-Law by Sally Hepworth. I just got this from the library and am looking forward to it.
What are you reading?