This week's Top 5 Wednesday, hosted by the Goodreads group, is: Top of Your TBR. I've adapted it a little bit to ARCs on the Top of my TBR.
1. What the Wind Knows by Amy Harmon. After trying to catch up on all of Harmon's backlist, I've discovered a couple of her books are ones that I don't really care for, so I'm just a little nervous about this since historical fiction isn't really my thing anymore. But I do have faith that even if it's not my favorite Harmon book, it will still be good.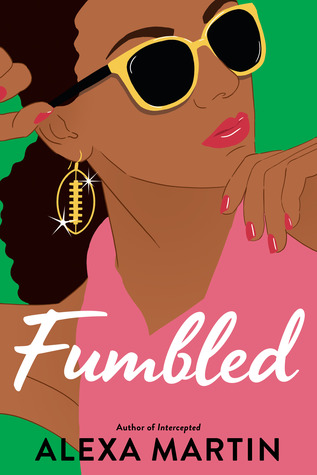 2. Fumbled (Playbook #2) by Alexa Martin. Intercepted was a surprise hit for me, so even though this book has some tropes that are not my favorite, I'm still very excited to read it.
3. The Flatshare by Beth O'Leary. This book just very recently got on my radar and it sounds right up my alley. I love stories that involve notes/texts/e-mails.
4. Passion on Park Avenue (Central Park Pact #1) by Lauren Layne. I am always excited to read a Lauren Layne book and I have high hopes for this one. I actually read a review that was complaining that the love scenes were not as graphic as other Layne books have been, but that's a really big plus in my book and made me even more interested in it.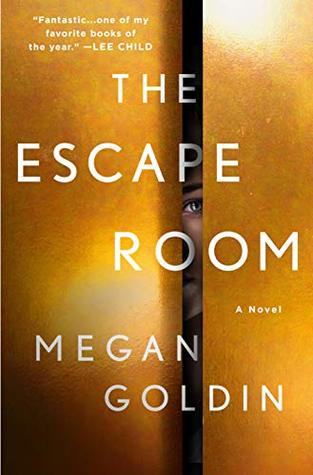 5. The Escape Room by Megan Goldin. I've seen a lot of hype for this one and I'm really hoping it lives up to expectations.
What books are on the top of your TBR?