This week's Top 5 Wednesday, hosted by the Good Reads group, is: Largest Books on my TBR. I noticed that a great deal of books on my TBR have "unknown" listed as page numbers, so this may not be entirely accurate. I also thought it was kind of funny that I don't even remember adding most of these to my TBR. I guess the page number really has intimidated me away from them.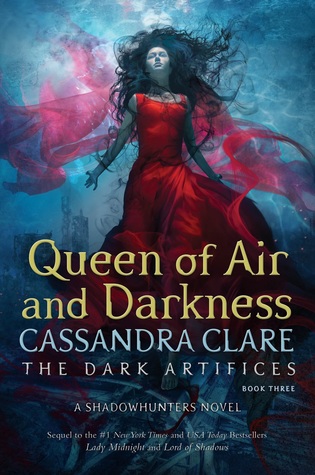 1. Queen of Air and Darkness (The Dark Artifices #3) by Cassandra Clare. 720 pages.
2. Helter Skelter: The True Story of the Manson Murders by Vincent Bugliosi and Curt Gentry. 689 pages. 
3. The Black Prison (Lightbringer #1) by Brent Weeks. 629 pages.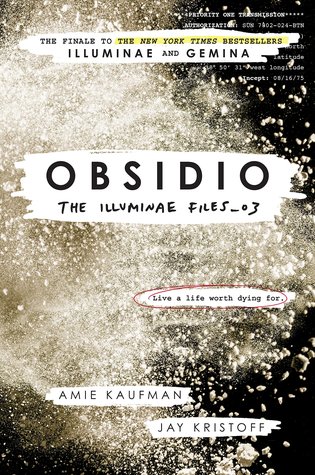 4. Obsidio (The Illuminae Files #3) by Amie Kaufman & Jay Kristoff. 615 pages. 
5. Where Rainbows End by Cecelia Ahern. 585 pages. 
What are some of the longest books on your TBR?