Life update: Everything is the worst. I don't want to dwell on things, but I will mention that one of my aunts passed away very unexpectedly last Saturday. It's been a pretty rough week for the family. Her funeral is tomorrow. 2018 is shaping up to not be a great year so far, so let's just move on to books.
Books Read: 13
Adult: 6
NA: 1
YA: 6
Favorite Books I Read This Month: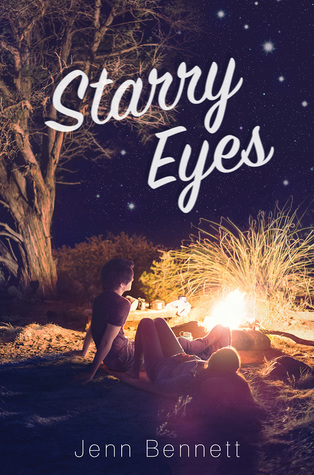 Starry Eyes by Jenn Bennett and An Ex for Christmas by Lauren Layne, Iron Gold by Pierce Brown
  Books Reviewed: 5
Love, Life, and the List by Kasie West – 4/5 Stars
The Wall of Winnipeg and Me by Marianna Zapata – 4/5 Stars
The Isaac Project by Sarah Monzon – 2.5/5 Stars
Into the Drowning Deep (Rolling in the Deep #1) by Mira Grant – 3.5/5 Stars
Match Made in Manhattan by Amanda Stauffer – 3.5/5 Stars
Books Read in 2018 Overall: 13
Funny Fridays:
Other Posts:
Top 5 Wednesday: Books I didn't get to in 2017
Reviewing the Unreviewed: January 2018
How is 2018 treating you? What's your favorite book(s) of the year so far?