This week's Top Ten Tuesday, hosted by The Broke and the Bookish, is: Top Ten Books On My Winter TBR. I've been an extremely moody reader lately, so I may not stick to these, but they're all ones I'm hoping to read.
1. Roomies by Christina Lauren – publishing 12/5/17. I loved the last book I read by this author duo, Dating You/Hating You, and I have high hopes for this one.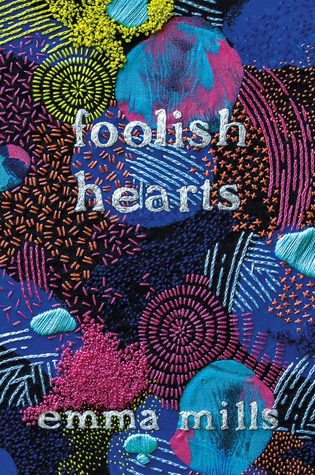 2. Foolish Hearts by Emma Mills – publishing 12/5/17. I absolutely adore her other books and I can't wait for this one!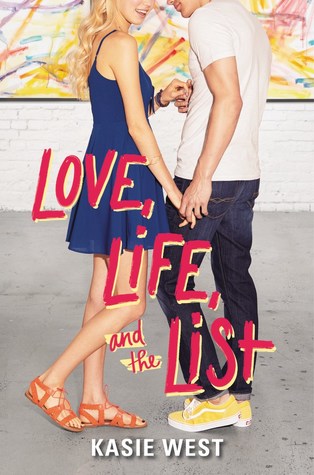 3. Love, Life, and the List by Kasie West – publishing 12/26/17. I love Kasie West books.
4. Iron Gold by Pierce Brown – publishing 1/16/18. I am so excited for this!!! I probably should add the first three books to this list because I feel like I need a re-read before going into this so I can fully appreciate it.
5. Runaway Groom (I Do, I Don't #2) by Lauren Layne – publishing 1/30/18. I really enjoyed the first book in this series. Lauren Layne has become one of my favorite Contemporary Romance authors.
6. The Smallest Part by Amy Harmon – publishing 2/13/18. No cover yet, but that doesn't matter. If it's by Amy Harmon, I want to read it!
7. The Comfort Zone by Sally Thorne – publishing 2/20/18. No cover yet for this either. I adored The Hating Game and have been eagerly anticipating Thorne's next book ever since.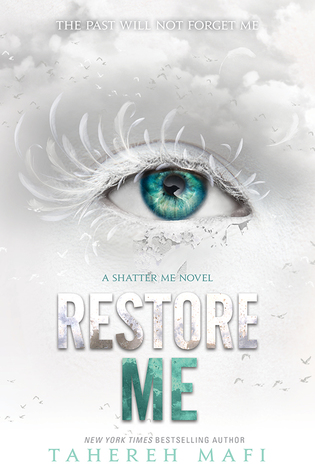 8. Restore Me (Shatter Me #4) by Tahereh Mafi – publishing 3/6/18. Though re-reads have made me lower my original very high opinion of these books, I am still very excited for this series to continue. I will never be sad about getting more Warner!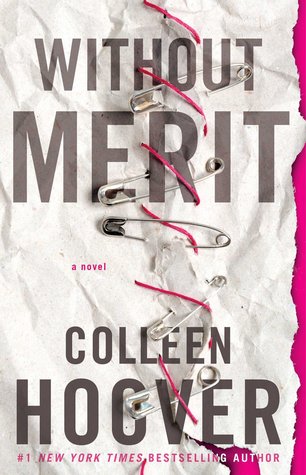 9. Without Merit by Colleen Hoover -published 10/3/17. Brandie from Running on Words and Wine gifted me a copy of this for my birthday! I am not a huge CoHo fan, but Brandie said this one was a little different than her normal books and thought I would like it. Thanks again Brandie!
10. Match Made in Manhattan by Amanda Stauffer – publishing 1/23/18. I got a physical ARC of this from the author so I really want to get this read soon. I've been such a moody reader lately that I've mostly avoided all my ARCs because I'm afraid my bad mood will negatively impact any book I read and I want to be as fair as possible with ARCs.
What books are you looking forward to reading this Winter?