I've seen this tag around a lot recently and was thinking about doing it and then I was tagged by Raven over at Dreamy Addictions (go check her out!). Thanks Raven! Feel free to tag yourself if you'd like.
Best Book You've Read Yet in 2017.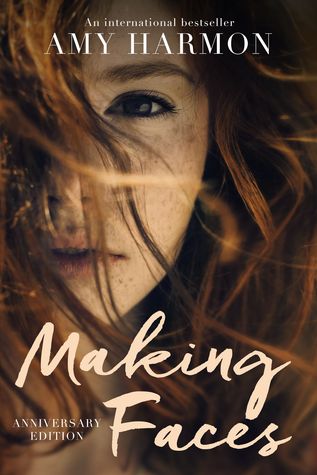 I can't pick just one, but the 3 books I have rated the highest are: Daisy in Chains, Making Faces, and Ragdoll
Best Sequel You've Read So Far in 2017.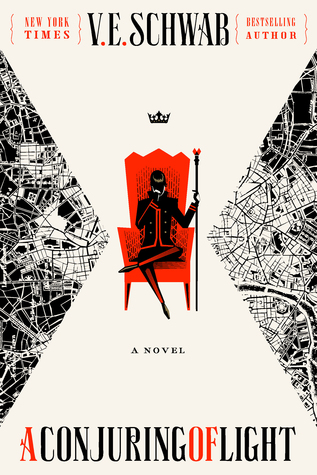 A Conjuring of Light by V.E. Schwab. I thought this was a good ending to the series and I liked it MUCH more than the previous book.
New Release You Haven't Read Yet But Want To.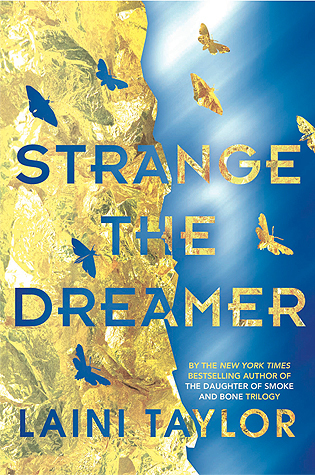 Strange the Dreamer. I got it once at the library, but wasn't in the mood for it. I then won it in a giveaway so I definitely need to read it.
Most Anticipated Release for the Second Half of the Year.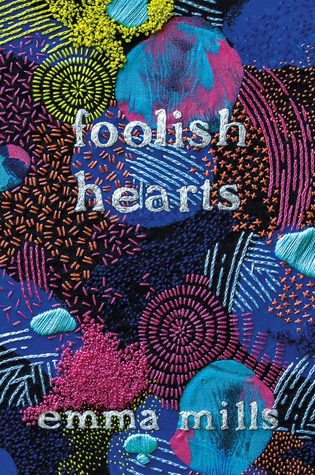 Foolish Hearts by Emma Mills.
Biggest Disappointment.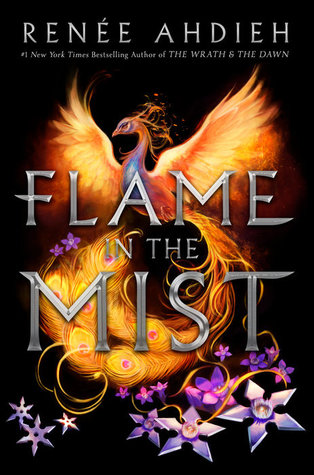 Final Girls by Riley Sager and Flame in the Mist by Renee Ahdieh.
Biggest Surprise.
Now You See Me. I had never read anything by this author before and when I read this it pulled me out of a book slump and completely consumed me.
Favorite New Author.
Sharon Bolton (aka: S. J. Bolton)
Newest Fictional Crush.
Carter Aaron from Dating You / Hating You
Newest Favorite Character.
Lacey Flint and Mark Joesbury.
Book That Made You Cry.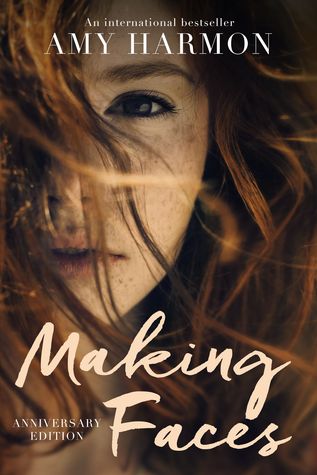 Making Faces by Amy Harmon.
Book That Made You Happy.
When It's Real by Erin Watt
Favorite Book to Film Adaptation.
I am wracking my brain and I don't think that I've watched any. I saw the first episode of the Big Little Lies tv series (and then my free HBO expired) and thought it was ok, but it did not live up to my expectations.
Favorite Post You Have Done This Year.
Convince me to Buy a Kindle because you all did, in fact, convince me to buy a Kindle.
Most Beautiful Book You've Bought This Year.
I've only actually bought three books this year and I am honestly not a fan of any of their covers.
What Books Do You Need to Read by the End of the Year.
Lucky in Love by Kasie West
Wonder Woman: Warbringer by Leigh Bardugo
Foolish Hearts by Emma Mills
The Good Daughter by Karin Slaughter
Blind Spot by Dani Pettrey
Feel free to tag yourself if you'd like to participate