This week's Top Ten Tuesday, hosted by The Broke and the Bookish, is: Top Ten Things That Will Make Me Instantly Want To Read A Book. No explanation really needed. I'm sharing one book that fits with each category (click on the cover for my review or the Good Reads page).
1. Fake Relationships.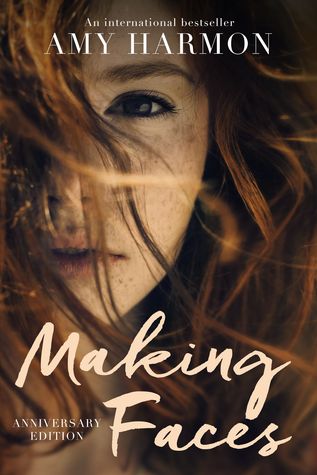 2. Positively Portrayed Christian Characters.
3. A Big Twist.
4. Unreliable Narrator.
5. Multiple 1st Person POV
6. An Appealing Cover.
7. Friendship – to – Love.
8. Jane Austen Re-Telling
9. Banter.
10. Pierce Brown.
What are some things that make you instantly want to read a book?