Well, December just seemed to fly by! I had a couple weeks in a row of posting something every weekday, which is something that hasn't happened in  VERY long time (lots of memes and tags, but I enjoyed them!). My Christmas spirit has lasted all throughout the holiday which is another thing that hasn't happened in awhile. I see a lot of people say 2016 was the worst thing ever, but for me I didn't think it was any worse than any other year. Below is my small Christmas Book Haul – I got my 3 favorite books of the year and a couple of B&N gift cards.
I can't decide yet if I want to post a 2016 Recap or not, so in the event I don't post it there, be sure to check out my Year in Books from Good Reads (and feel free to leave me a link to yours – I love these lists!).
Books Read: 10
Adult:  7
YA: 3
Favorite Book I Read This Month:
My Lady Jane! I basically had zero expectations for this book and I ended up absolutely loving it! It's so funny. Definitely one of my favorites of the year.
Books Read in 2016 Overall: 136
Books Reviewed: 3
More Than Friends by Jody Holford – 3/5 Stars
Once Upon a Wine (Black Dog Bay #4) by Beth Kendrick – 4/5 Stars
My Lady Jane by Cynthia Hand, Brodi Ashton, & Jodi Meadows – 4.5/5 Stars
Funny Fridays:
Other Posts:
Top Ten Tuesday: New-To-Me Authors I Read in 2016
Top 5 Wednesday: Books I Want to Finally Read in 2017
Top 5 Wednesday: Series That Got Worse with Each Season
Top 5 Wednesday: Fictional Items You'd Give as Gifts
Reviewing the Unreviewed: December 2016
Looking Forward to January: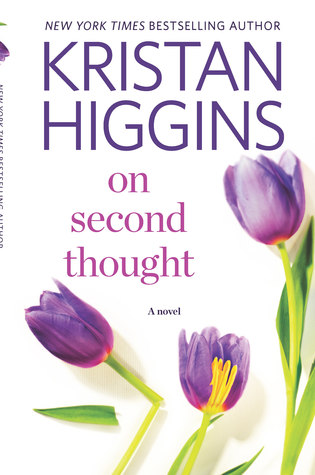 I'm excited for By Your Side by Kasie West and On Second Thought by Kristan Higgins. Both their books are always so cute and they will be the perfect pick me up while we're in the middle of Ohio's winter. Other than that, I have a couple reviews already drafted so I'll hopefully start the new year of blogging on a high note.