I saw this tag over on A Novel Glimpse and thought it looked fun, so I decided to steal it. Feel free to steal it yourself if your blog is in need of a little holiday book cheer.
"All I Want For Christmas Is You…" | What book do you want to see under the Christmas Tree?
This Adventure Ends by Emma Mills. This was one of my favorite books of the year and probably my favorite cover of the year. I definitely need a copy to go on my shelf!
"Simply Having A Wonderful Christmas Time…" | What book that you have read this year have you enjoyed the most?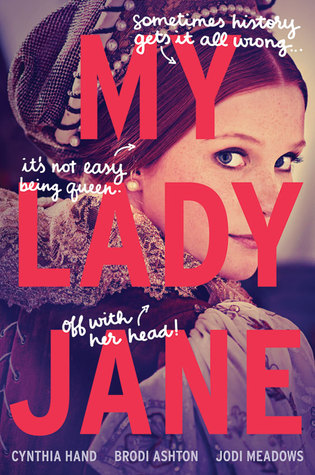 I've enjoyed so many books this year so to narrow it down I'm following Deanna's example and picking my most recent most enjoyable read, which is My Lady Jane.
Elf | What book unleashes your inner child?
I don't know about my inner child, but reading the Backstage Pass series made me really nostalgic for the boy bands of my early teen years.
"It's Beginning to look a lot like Christmas…" | Which book has  the most festive look to it?
I've been really into holiday romances this year and I think Wrong Brother, Right Match by Jennifer Shirk is just like a Hallmark Christmas movie – even the cover of it – which is one of my favorite things about this time of year.
The Grinch | Your favorite villain…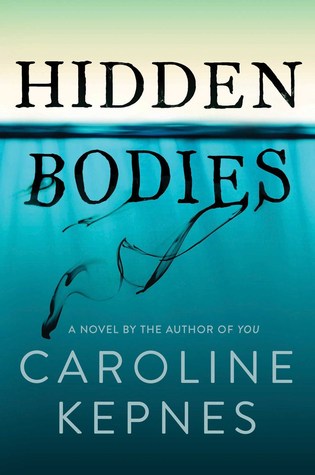 Joe from the You series by Caroline Kepnes is more an anti-hero than villain, but there is no denying this guy does totally villainous, messed up things. But I still root for him the whole time.
The Holiday | Name your favorite TWO couples…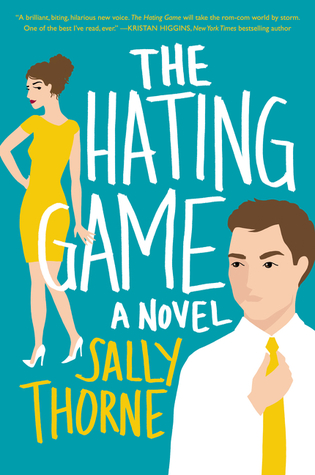 Kaz and Inej from Six of Crows/Crooked Kingdom
Lucy and Josh from The Hating Game
What book would you like to give as a present to your followers?
Red Rising of course! Everyone needs to read this series!!