I saw this tag over on Brandie is a Book Junkie and since I am a little obsessed with the Olympics, I knew I had to do it.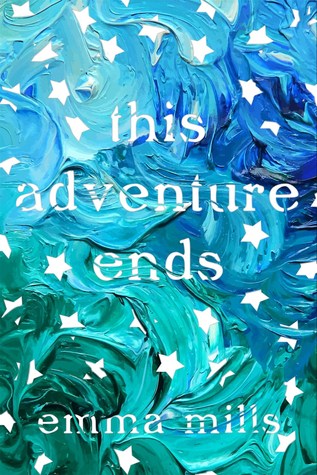 This Adventure Ends by Emma Mills. I read this book in one sitting.
My One and Only by Kristan Higgins.
One True Loves by Taylor Jenkins Reid. There are not many books that can pull off a good love triangle, but this one definitely does.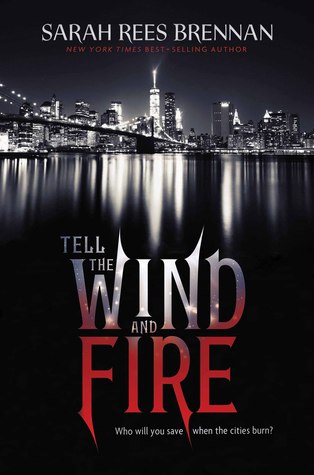 Tell the Wind and Fire by Sarah Rees Brennan. This is a re-telling and I think maybe I should've read the source material to really appreciate it.
Truly Madly Greekly by Mandy Baggot. I don't actually remember if this takes place in the summer, but it's definitely a beach read, so I'm counting it.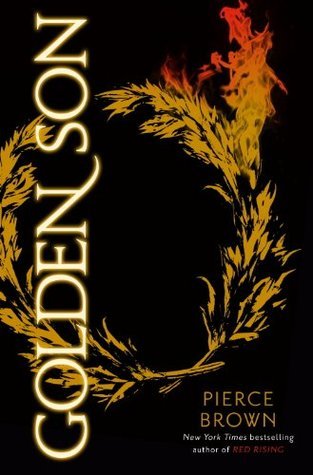 Golden Son by Pierce Brown. And I loved every second of it!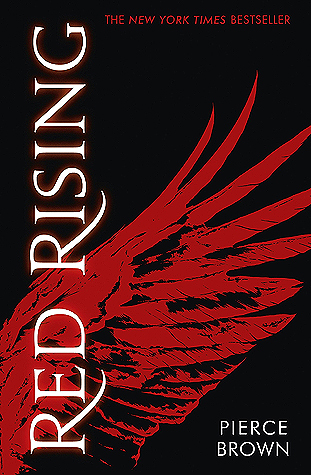 Red Rising by Pierce Brown.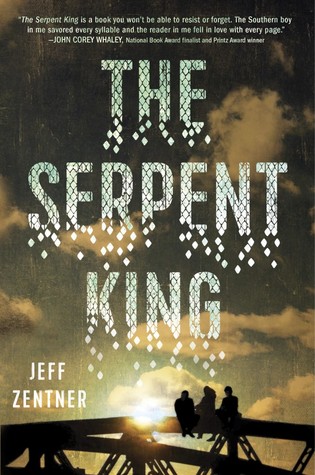 The Serpent King by Jeff Zentner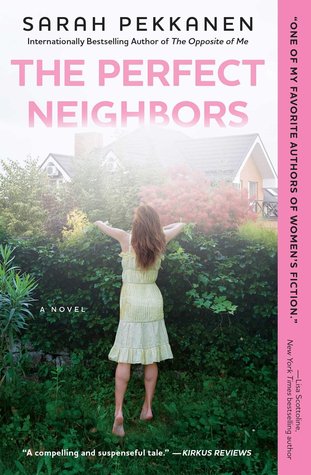 The Perfect Neighbors by Sarah Pekkanen. Not a lot of plot, but loads of character development.
The Baby-Sitters Club by Ann M. Martin. I read so, so many of these books as a kid.
White Cat by Holly Black. This isn't necessarily about animals, but the white "cat" plays an important role.
The Goodbye Bride by Denise Hunter. While I liked many other books by this author, this one just drove me completely insane.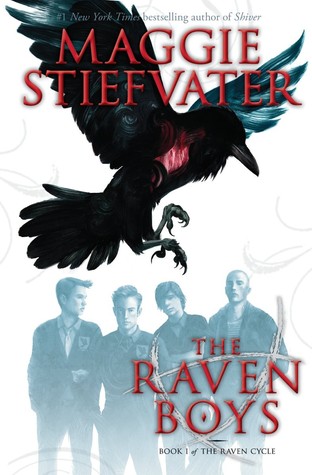 The Raven Boys by Maggie Stiefvater. I just loved the group of friends in this series.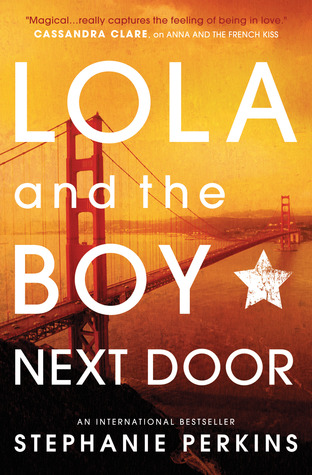 Lola and the Boy Next Door by Stephanie Perkins. Ok, this one isn't actually about the Olympics, but it does have a side character that's an ice skater trying to get into the Olympics.