I saw this over on A Novel Glimpse (you should check out her blog, btw) awhile back and thought it looked like a fun tag, so I'm stealing it 🙂
What book are you currently reading?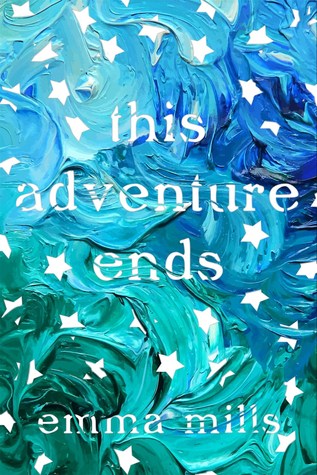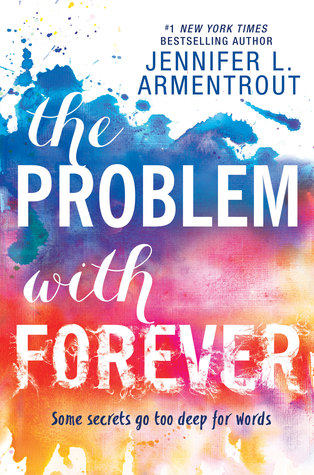 I'm currently not reading anything, but my next read will either be This Adventure Ends by Emma Mills, which I just got approved from NetGalley for (I'm so excited!) or The Problem with Forever by JLA, which I just got from the library (finally!)
What's the last book you finished?
Paper Princess by Erin Watt. This is definitely not the type of book I usually like, but it was a super addicting read. I'm kind of eager to read the next book (out later this month). Though this is a YA book, I WOULD NOT recommend it for YA readers. It reads way more adult.
Favourite book you read this year?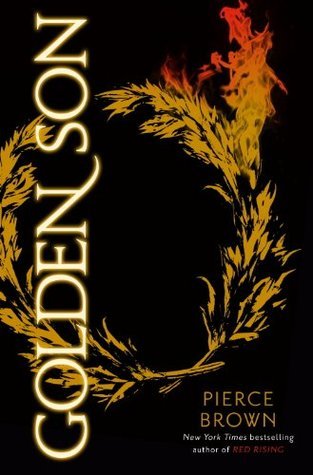 Golden Son (Red Rising #2) by Pierce Brown. The whole Red Rising trilogy is amazing, but this one is my favorite of the three.
What genre have you read most this year?
Contemporary
What genre have you read least this year?
Historical Fiction
What genre do you want to read more of?
Mystery/Suspense. It's one of my favorite genres, but I haven't read a ton of it this year yet.
How many books have you read this year, and what's your goal?
My goal is 75 and I've read 69. I should probably up my goal.
What's the last book you bought?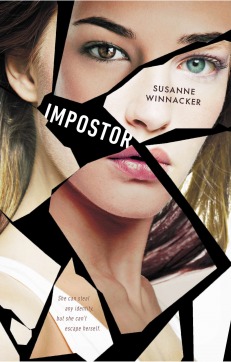 Imposter by Susanne Winnacker and Messy by Heather Cocks and Jessica Morgan. I was having a bad day at work and walked down to the Dollar Tree that's in my work plaza for a break and picked these books up on a total whim. Imposter was pretty decent (though I later found out the author decided not to finish the series, so that kind of pissed me off). I haven't read Messy yet, but I after I bought it I realized it's by the same authors as The Royal We, so I have high hopes for it.
What book are you saving up to buy next?
Among the Wicked (Kate Burkholder #8) by Linda Castillo. I'm planning on seeing her in a couple weeks at one of my local libraries and usually buy the book there so I can get it signed.
How many books did you check out last library visit?
I use the e-library, so I usually just get one at time – whenever my hold on a book comes in
What's a book you can't wait to read?
I am dying for Crooked Kingdom by Leigh Bardugo.
What's a series you'd recommend to everyone?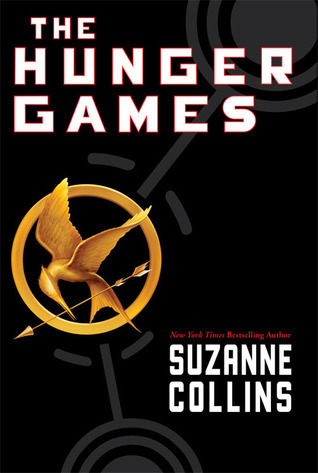 I think that The Hunger Games, though kind of old news these days, has mass appeal to all ages – every single person in my family has read this series and enjoyed it (that includes a brother in his 20s and dad in his 60s). For YA/Fantasy/Paranormal enthusiasts, I think everyone needs to read The Lynburn Legacy by Sarah Rees Brennan. Great characters and witty writing.
Who's an author you're hoping writes more?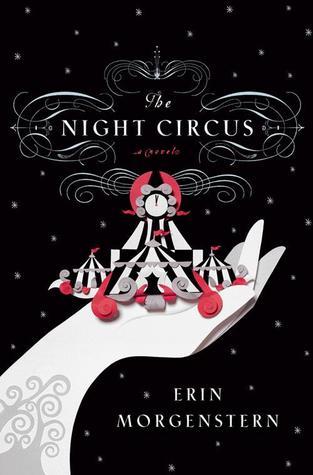 Can Erin Morgenstern PLEASE write another book? The Night Circus is one of the most beautiful books I've ever read and I just need more from her!
A few books your heart adores?
Attachments by Rainbow Rowell
Tell Me Three Things by Julie Buxbaum
Big Little Lies by Liane Moriarty
Red Rising by Pierce Brown
Unspoken by Sarah Reese Brennan
Six of Crows by Leigh Bardugo
Illusions of Fate by Kiersten White
The Best Man by Kristan Higgins
What series' coming conclusion makes you sad?
I'm sad that Six of Crows is only a duology.
What books are on your wish-list?
P.S. I Like You by Kasie West
The Kept Woman by Karin Slaughter
Broken Prince by Erin Watt
Truly Madly Guilty by Liane Moriarty