Welcome to my first Top Ten Tuesday of the year! This week's topic, hosted by The Broke and the Bookish is: Ten Books I Feel Differently About After Time Has Passed (less love, more love, complicated feelings, indifference, thought it was great in a genre until you became more well read in that genre etc.).  This is a topic that I've actually been thinking about writing a post about on my own, so it seemed like the perfect time to jump back in to TTT.
1. The Twilight series by Stephenie Meyer
I think that a lot of people identify with this one. After hearing so much about this I decided to give it a try and I ended up reading the whole series in a week. It was also the first time in a very long time that I had read for pleasure. The series reminded me what it was like to have fun reading, to fall in love with characters, to HAVE TO KNOW what happens next. It also had a super romantic lead and cute romance. I loved it. Then…I started reading a lot more. When I went back much later to re-read Twilight, I found myself not being able to get through it. I realized that the super cute romance wasn't exactly a healthy relationship and the plot and writing left a lot to be desired. This series will always hold a special place in my heart, but it's one that I no longer love or highly recommend.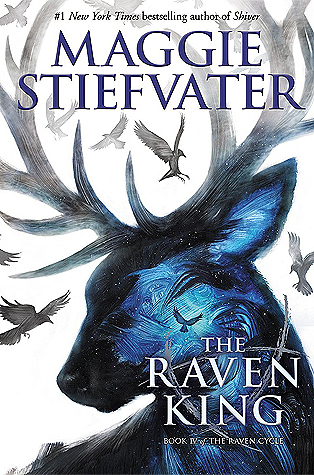 2. The Raven Cycle series by Maggie Stiefvater
Ok, this is probably the most controversial one on the list. I remember being a little confused by the story, but loving the characters so much that I didn't care. I raved about this series all the time. Then I decided to re-read it before the last book came out and I was a little underwhelmed by it. While I still adore the characters, I've found the confusing plot makes it unbearable at times. And the further away from The Raven King I get, the more dissatisfied I am with it as a series ender.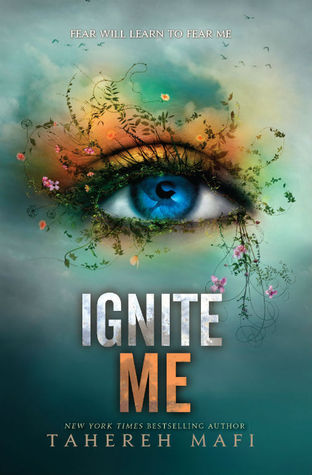 3. The Shatter Me series by Tahereh Mafi
Another series I absolutely loved the first time around and didn't quite enjoy as much the second time around. My biggest issue is on the last book. Adam's complete change in personality was such an easy way out of the love triangle and I think it did a great injustice to the character. It bothered me a little when I first read it, but after going back later it really bothered me a lot.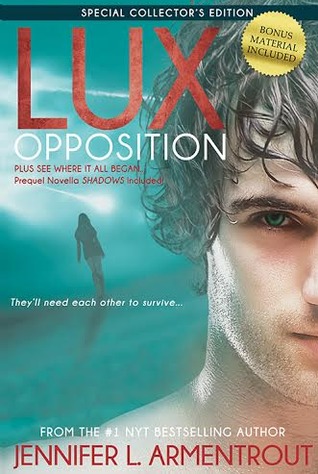 4. The Lux series by Jennifer Armentrout
Ok, probably another unpopular opinion. I recommend this series ALL. THE TIME. I've said again and again it's one of the best YA series around. But the last time I re-read it…I didn't enjoy it nearly as much. I mean, I still like it and I'll still recommend it, but with a little less fervor than before.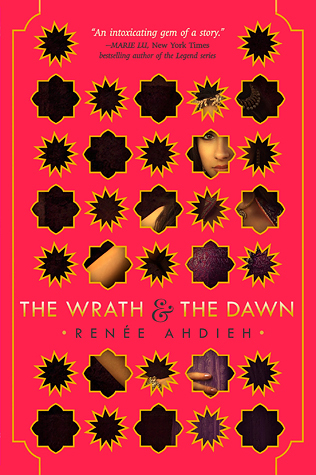 5. The Wrath and the Dawn by Renee Ahdieh
This book really surprised me when I first read it by how much I loved it. However, when I went back to re-read it before the sequel came out, there were many parts of it that I wanted to skip through. It's still a good book, but I think going from no expectations to really high expectations kind of ruined it for me. And I was pretty underwhelmed with The Rose and the Dagger which has soured me just a bit on the series as a whole.
Ok, so just 5 books this time. I need to work my way back into it. What books have you had a change in heart about over time? Do you agree with any of my choices?