I have been an awful blogger lately! I haven't been able to focus – I'm "currently reading" three different books – so not only have I not been posting, but I've been slacking on reading other's posts. To help get me out of my rut I decided it was time for a tag and this one looked fun. I was tagged for The Seasons of Book Blogging Tag by A Novel Glimpse.
---
Rules and Regulations:
Thank the creator and the person who tagged you.
Begin with the month in which you have been tagged and move forward from there!
State the best gift you've ever been given after you answer the question for your birthday month.
Tag whomever you'd like when you're finished.. or else you'll be "it" forever.
Have fun, of course!
---
November is the month when we're reminded of how much we have to be thankful for. Choose one book you're grateful for having read and give a shout-out to the person who recommended it!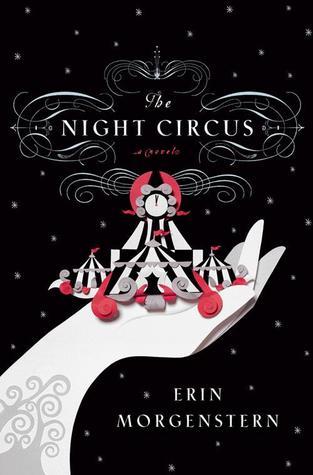 The Night Circus by Erin Morgenstern because it's beautiful and is one of my favorite books. Thanks to all the bloggers who wrote amazing reviews on it – I wish I could remember the specific blogs that made me pick me it up.
My birthday is in November, so my favorite gift was…I think I'll go with my birthday this year – I got a Keurig from my parents.
---
December is a time when friends and families come together and celebrate. Name one book you would give as a gift.
I've been debating getting all my family members books for Christmas, but I'm not quite sure yet. I was thinking of getting Triptych (Will Trent #1) by Karin Slaughter for my brother because he's a cop and I think he may like it.
---
January begins a new year. Name a resolution you made this year and if you've kept it or not!
I did not keep ANY of my bookish resolutions I made for 2015. One big one was to read the Harry Potter series and I still haven't started it (honestly…I probably never well).
---
February is the month for relationships. Name your favorite book relationship: romantic, platonic, or familial, your choice!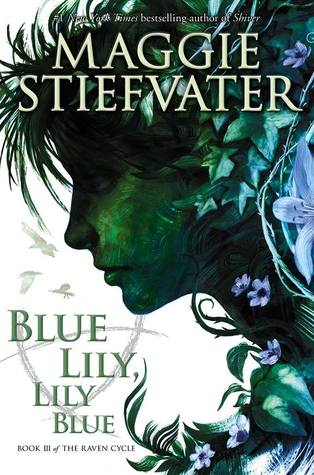 This should come as no surprise to anyone – The Raven Boys and Blue! I'm obsessed with them and I'm SO SAD that there's only book left, but I'm SO EXCITED to read it.
---
March is the month for luck and new beginnings. Name a book or series that you would like to re-experience as if you'd never read it.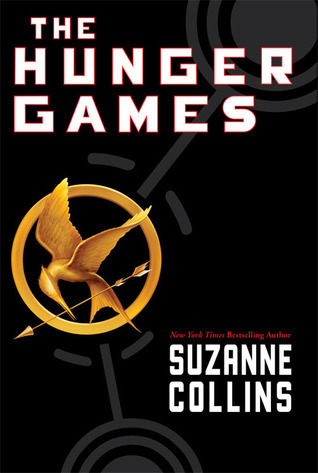 The Hunger Games by Suzanne Collins. I completely devoured these books within days and it remains one of my favorite series of all time.
---
April is a spectacularly ordinary month. Name a book that was so over-hyped that it just could not live up to your expectations.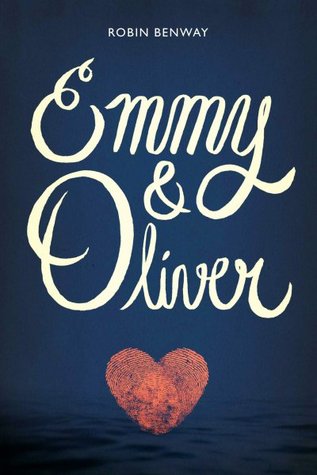 Emmy & Oliver by Robin Benway. It seemed everyone gave it 5 stars and I was really looking forward to it, but it was a complete let down for me.
---
May is the month when the flowers start to bloom. Name a book that was a pleasant surprise to you.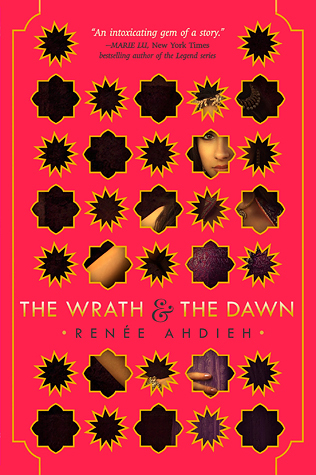 The Wrath and the Dawn by Renee Adhieh was a book I expected nothing from and I ended up loving it!
---
June is the time to take a break. Name a book or genre that you like to read when you just need to check out.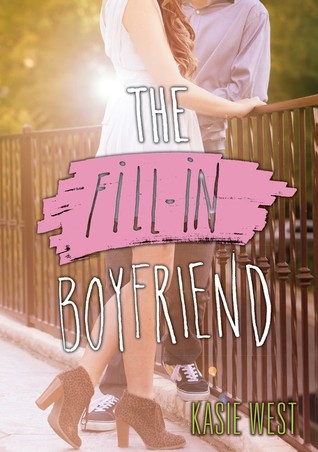 Cutesy, YA Contemporary – like The Fill-in Boyfriend by Kasie West.
---
July is the time to celebrate your independence! Name a book that made you see fireworks. (Figuratively. Please don't light books on fire.)
Six of Crows by Leigh Bardugo completely lived up to the hype for me and I just LOVED it – especially Kaz Brekker, my great book love.
---
August is the hottest month of the year. Pick an up-and-coming author that you think will be the next hottest thing.
I'm going to go with Renee Ahdieh. I don't think The Wrath and the Dawn was her first book, but it was huge this year and I've seen it's sequel on a lot of people's most anticipated 2016 reads – including mine!
---
September is time for students to go back to school! Pick a book you read for school that you actually enjoyed.
Of Mice and Men by John Steinbeck.
---
October is time to celebrate Halloween! Pick one character that you would love to dress up as for Halloween.
Effie Trinket ALL THE WAY!
Thanks again to Deanna for tagging me! I tag anyone who would like to participate!