I was quite determined to get up early today and get some shopping and errands done. I was even considering driving down to my hometown for their annual festival for some Swiss Cheese on a Stick and fry pies. But when I woke up it was in the 40s and raining, so I went back to sleep and now I'm in pajamas, drinking coffee, and watching Notting Hill on tv. What better time to do a tag? I was tagged for My Life in Books Tag by #LoveBooks (go check out her blog!).
1) Find A Book For Each Of Your Initials: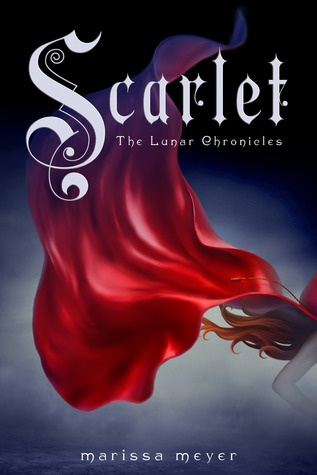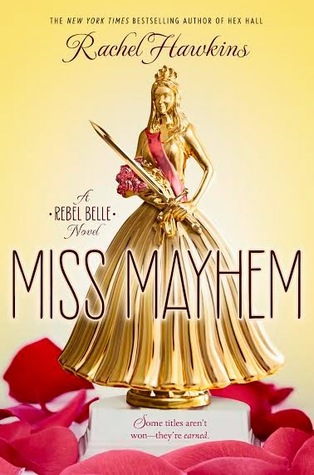 2) Count Your Age Along Your Book Shelf: What Book Is It?
31 (*sigh*) = …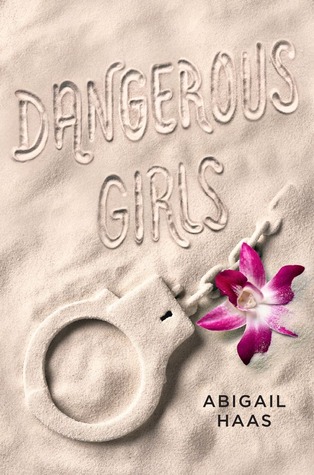 3) Pick a book that represents a destination you would like to travel to?
The Greek island of Corfu. Yes please.
4) Pick A Book That Is Your Favourite Color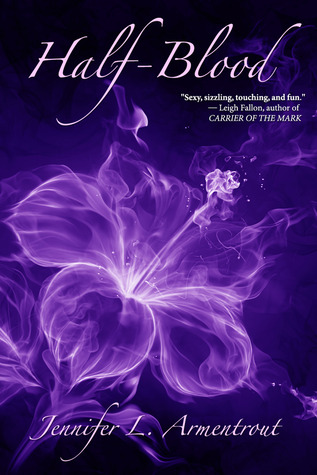 5) Which book do you have the fondest memory of?
I absolutely loved the Wayside School books as a kid. They were a very particular kind of humor and it just so happened to be my sense of humor. I've looked and looked for these books, but I think they got tossed in one of our many moves. I'm going to have to buy them some day.
6) Which book did you have the most difficulty reading?
I really thought I was going to love this book and I just ended up hating it. I read it before I could DNF books so I powered through it and just hated it.
7) Which book in your TBR pile will you give you the biggest sense of achievement?
It's the longest book on my TBR and I find it very intimidating. I generally don't read books over 400 pages (Nook length. The paging is always really different on my Nook than the hard copy), and usually they're around 300 or less.
Feel free to consider yourself tagged if you would like