Since I am completely blocked in writing reviews lately I went on a search for fun book tags. I saw this one over on Inspired by the Page and decided to give it a try.
1. Totally didn't need to have a sequel/sequels!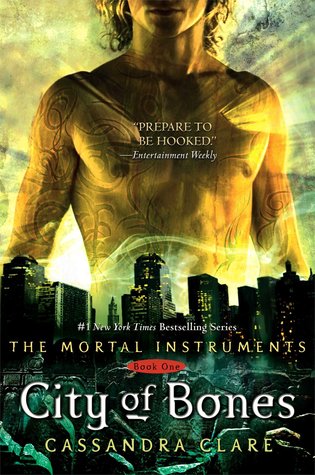 The Mortal Instruments after the initial trilogy. It really should have ended after book 3 and even then it felt drawn out…
2. Totally didn't need to have more than one point of view!
Untold (The Lyburn Legacy #2). I'm generally a big fan of multiple POV and I didn't really mind it in this book, either. My main problem was the POVs that we got in addition to the MC – Holly and Ash when all I wanted was Jared's.
3. Totally didn't need to change cover art through the middle of a series!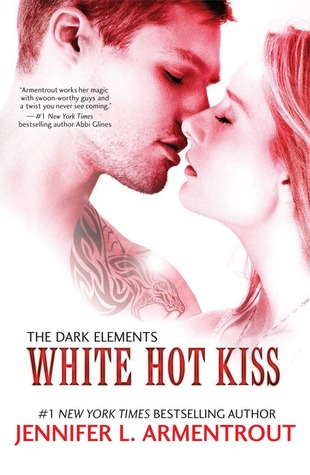 The Dark Elements by JLA. Not that I don't think this series didn't needs a cover change, but it definitely didn't need THIS cover change. Like, it's really no better.
4. Totally didn't need a love triangle!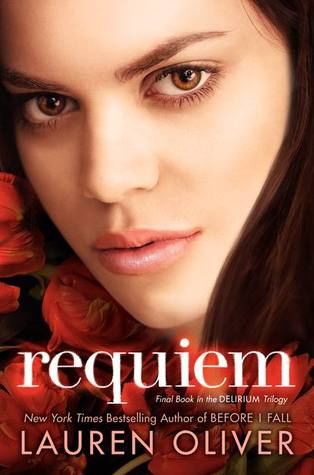 Ummmm, pretty much every book ever. But I'll go with a love triangle that I thought was one of the most horribly done ones – Requiem (Delirium #3). Don't even get me started on how this series ended.
5. Totally didn't need this book to be included in this series!
Blood Promise (Vampire Academy #4). Ughhh. This book was the biggest waste of time. Just page after page of whiney, heartbroken Rose.
6. Totally didn't need a cliffhanger!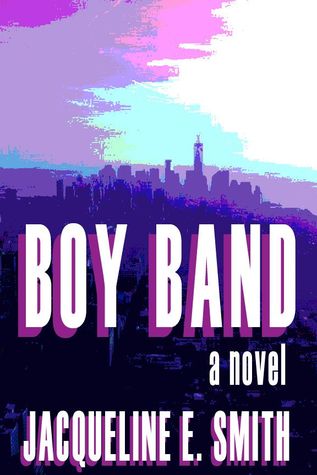 Boy Band by Jacqueline E. Smith. I'm not sure if it can technically be considered a cliffhanger, but I was expecting the book to be a standalone and it definitely wasn't! I am looking forward to the next book, though.
7. Totally didn't need to have just one point of view!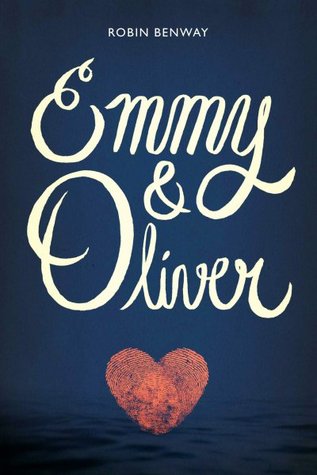 Emmy & Oliver. Oliver's POV would have added SO MUCH to this story. Especially since Emmy often rubbed me the wrong way.
8. Totally didn't need that much hype!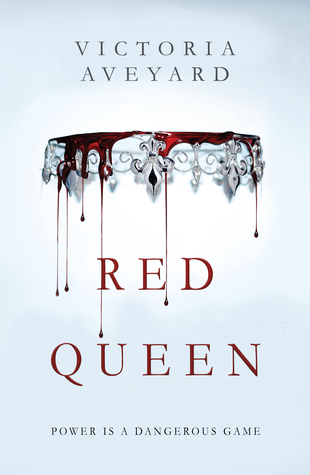 Red Queen. And also, Emmy & Oliver again.  Sorry, not sorry.
9. Totally didn't need a relative book reference! (e.g. Hunger Games fan would love Divergent.)
Black-Eyed Susans. It referenced Gillian Flynn and this book is good enough it doesn't need it.
10. Totally didn't deserve my time!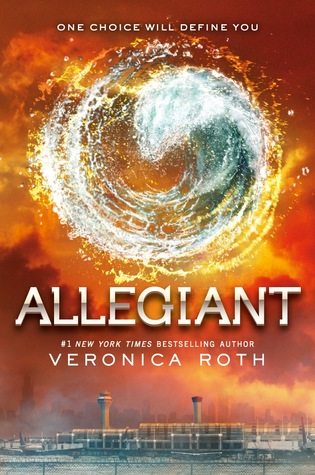 There are many books that I end up not being impressed by, but there are just a few that I very actively dislike and I think Allegiant takes the cake. I just like to forget that this book exists.
Feel free to tag yourself if you like!