It's no secret that I'm pretty stingy with my ratings. Since I started blogging almost 2 years ago, I haven't given any books 5 stars. I've become a little more generous with my 4 star reads, but probably the majority of my reviews are 3 – 3.5 stars. I've realized that some of the books and series I routinely call my Favorites are books I only gave 3 stars to. Did I review the book too harshly when I initially read it? Or am I looking back on it as better than it is – through rose colored glasses, if you will?
Book Examples
Kristan Higgins novels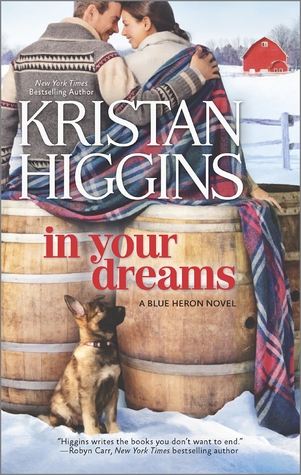 I often share my love of her novels, but I've given every book 3 stars. Is it because I can't bring myself to rate a straight up romance highly? Despite the fact it can be silly and predictable, the character development, writing style, and humor are all pretty clever. I think some of these probably deserve higher ratings.
Verdict: Too Harsh
—————————————————————————————————————————-
Anna and the French Kiss series by Stephanie Perkins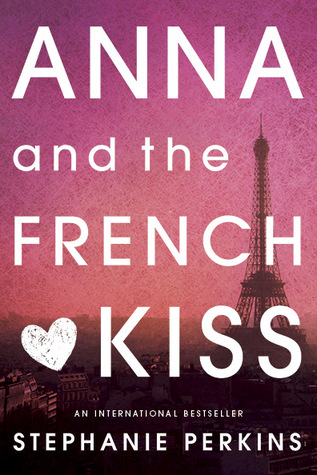 I gave every book 3 stars, despite really enjoying the first two (I tolerated the last book – and still gave it 3 stars). The Paris setting was fun, the romance was cute. However, the cheating aspect really turned me off. Also, I found that Anna was a little too melodramatic at times and don't even get me started on Lola. So yeah, I like these books, but they're really not the best contemporaries I've read.
Verdict: Rose Colored Glasses
—————————————————————————————————————————-
The Raven Boys by Maggie Stiefvater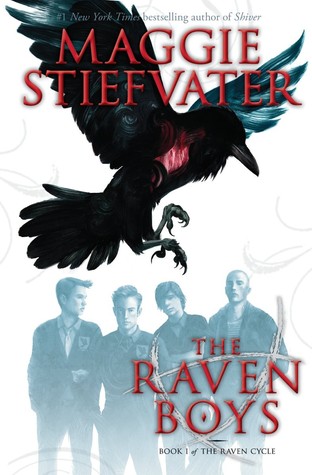 I adore this series and the cast of characters, but I only gave the fist two books 3 stars. Obviously now I think this series deserves All The Stars, but my original complaint was that it was awesome characters, but a weirdo story. It's still a weirdo story, but I think that I love the characters so much that I don't care about the rest.
Verdict: Too Harsh (with maybe just a tiny tint of rose)
—————————————————————————————————————————-
Elemental series by Brigid Kemmerer
I claim this as one of my favorite YA series, but all except for the fist book I've given 3 stars (and a couple of the novellas 2 stars). Sure I had some issues with each of these books, I didn't always love the side characters or love interests, and I really did not like how it ended, but I adore the Merrick brothers and there was a good mix of family, friends, love, humor, and supernatural.
Verdict: Too Harsh
—————————————————————————————————————————
In light of this, should I go back and re-rate some of these? Do you ever have this problem? Do you ever change your book ratings on Good Reads or blog reviews?