This week's Top Ten Tuesday, hosted by The Broke and the Bookish, is: Top Ten Books I'd Love To See As Movies/TV Shows. I've already done this topic twice (here and here) so I'll try to come up with new answers.
BOOKS AS MOVIES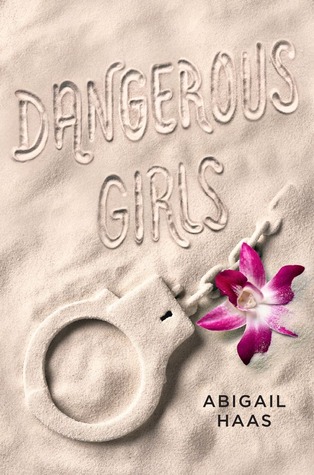 Dangerous Girls by Abigal Haas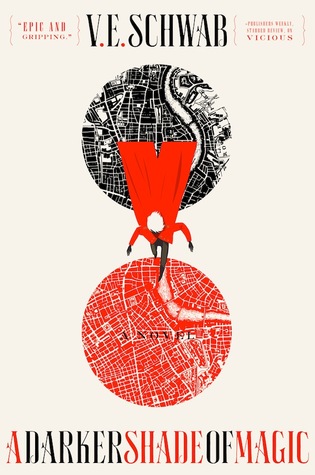 A Darker Shade of Magic by V.E. Schwab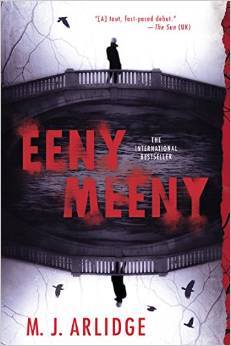 Eeny Meeny by M.J. Arlidge
The Great Zoo of China by MatthewReilly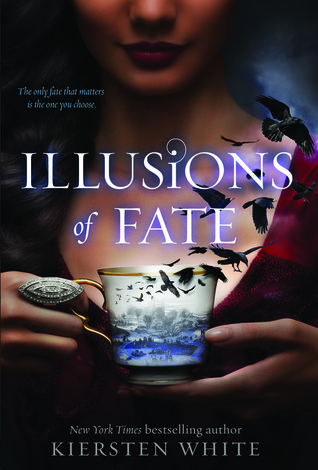 Illusions of Fate by Kiersten White
BOOKS AS TV SHOWS
Garden Spells and First Frost (Waverly Family series) by Sarah Addison Allen
Unspoken, Untold, Unmade (Lynburn Legacy) by Sarah Rees Brennan
WHAT BOOKS WOULD YOU LIKE TO SEE MADE INTO A MOVIE OR TV SHOW? WHAT DO YOU THINK OF MY CHOICES?