This week's Top Ten Tuesday, hosted by The Broke and the Bookish, is a freebie, so I've decided to go with my Favorite Re-reads. Those books that I can go back to again and again. The ones that save me from my reading ruts.
1-4. The Blue Heron series by Kristan Higgins. Kristan Higgins books always make me happy. They're enjoyable and addictive and I love re-visiting the characters again and again.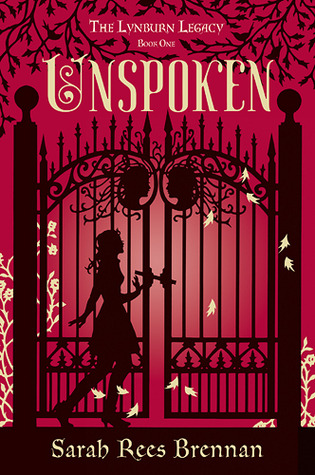 5. Unspoken (The Lynburn Legacy #1) by Sarah Rees Brennan. This is my favorite book of the series and just one of my favorite books period. Kami's humor never gets old.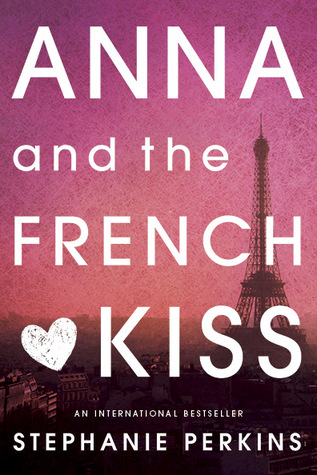 6. Anna and the French Kiss by Stephanie Perkins. This books is just adorable and fun and yes I MIGHT skip over some of the more drama-filled moments, but I love the rest.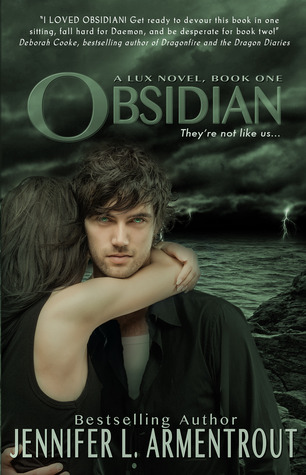 7. Obsidian (Lux #1) by Jennifer Armentrout. This was my first JLA book and it's my favorite. I love re-reading about Daemon and Katy: the early years.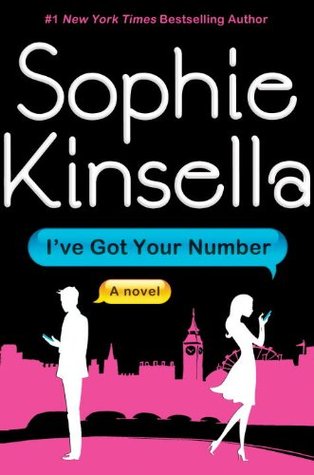 8. I've Got Your Number by Sophie Kinsella. Probably my favorite chick-lit book.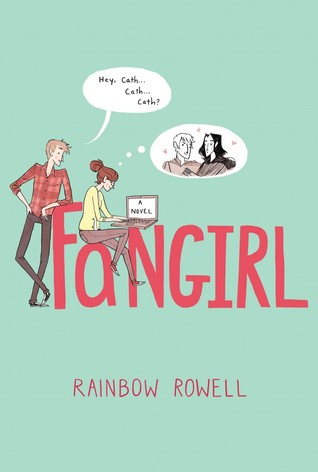 9. Fangirl by Rainbow Rowell. Cath and Levi are one of my favorite book couples and I love reading about them.
10. Northanger Abbey by Jane Austen. I love this book so much! I love reading the banter between Catherine and Henry.
WHAT ARE YOUR FAVORITE RE-READS?