I saw this over on Howdy Yal and thought it looked fun as I often disagree with the masses on beloved book series.
A book or series that everyone seemed to hate but you loved:
I don't think "everyone" hates it, but I have seen a fair amount of Sherlock and Dr Who fans hating on Jackaby, just because the synopsis compares itself to those shows. As I'm not a die hard Dr Who or Sherlock fan it didn't bother me – and Jackaby did remind me of a Sherlock Holmes character with a little Dr Who. I liked it quite a bit, actually.
A love triangle that didn't end the way you wanted it to. – *SPOILER ALERT FOR THE COVENANT SERIES*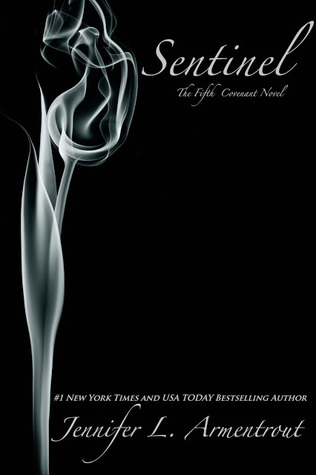 Alex-Aiden-Seth from The Covenant series. I was always, always Team Seth! Aiden was just ok for me. I never really got into him. But, thankfully Seth got his own spin-off..
A book genre you hardly ever reach for.
New Adult. While there are a few that I've enjoyed and there are still a few that will peak my interest, for the most part it's just Young Adult Erotica and I can't get behind it.
A popular or beloved character you did not like.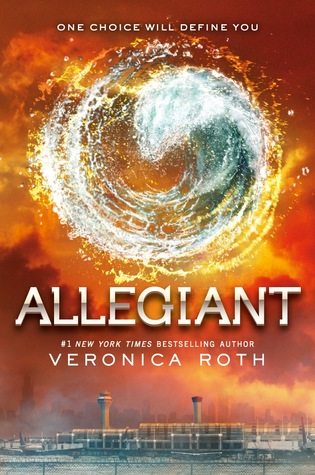 Somewhere in book 2 of the series, Tris really got on my nerves. And in Allegiant. Forget about it.
A popular author you just can't enjoy.
Cora Carmack. I've heard lots of great things about her books, tried one and couldn't get through it. Then again, this is a New Adult author which I've already said I don't really like.
A popular trope you're tired of:
Memory Loss. I'm actually reading a book that features this right now, but it seemed to kind of blow up recently and they all seem pretty similar.
A popular series you have no interest in reading.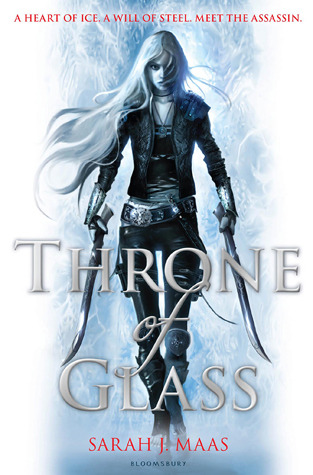 I'm changing this to no interest in CONTINUING reading. Throne of Glass series. I read the first book and really have no idea what all the fuss is about. I just did not care for it at all.
A TV show/movie that was better than the book.
Pretty Little Liars is a guilty pleasure show for me. While I haven't really liked the past couple of seasons as much, I did like the first couple. I've read most of the series and I have to say I like the show much better.