This week's Top Ten Top Tuesday, hosted by The Broke and the Bookish, is: Top Ten Books Which Feature Characters Who _____ . I'm filling in the blank with: Characters Who Have Cool Jobs.
1. Sophie from Pear Shaped by Stella Newman. She works in dessert development at a grocery chain.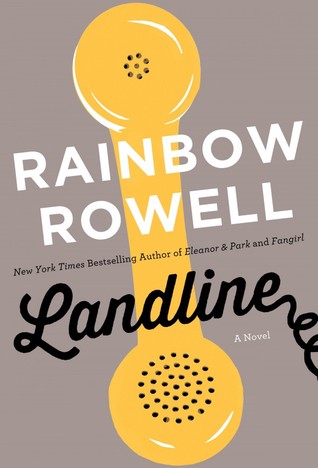 2. Georgie from Landline by Rainbow Rowell. She's a sitcom writer and is developing her own show.
3, 4, 5, 6. All the women from the Bride Quartet series by Nora Roberts. They run a wedding event business – One is a wedding planner, one is a photographer, one is a florist, and one is a baker.
7. Honor from The Perfect Match by Kristan Higgins. She runs a vineyard.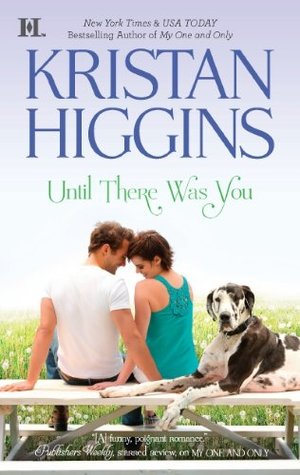 8. Posey from Until There was You by Kristan Higgins. She own an architectural salvaging company.
9. Martin Rilke from The Passing Bells by Phillip Rock. He's a journalist.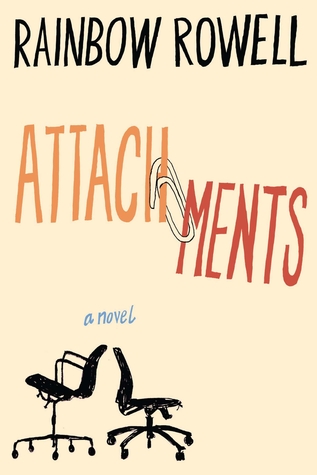 10. Beth from Attachments by Rainbow Rowell. She writes movie reviews for the newspaper.
What books do you think features characters with cool jobs?
——————————————————————————————————————–
*Giveaway – Win a copy of any book I have reviewed HERE (open until May 9, 2015)*