This week's Top Ten Tuesday, hosted by The Broke and the Bookish, is: Top Ten Characters You'd Like To Check In With (meaning, the book or series is over and you so just wish you could peek in on the "life" you imagine they are leading years down the line after the story ends).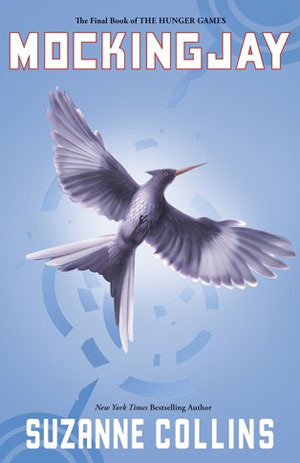 1. Katness, Peeta, Haymitch, Gale. I needed more from the ending of the Hunger Games series.
2. Kami and Jared from the Lynburn Legacy. I want to see them living their happily ever after.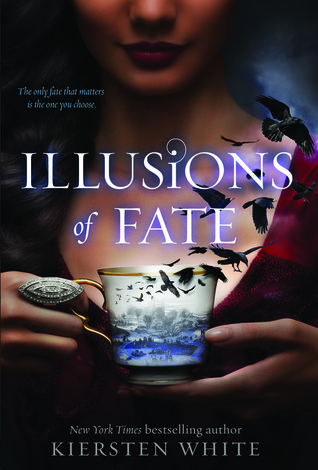 3. Jessamin and Finn from Illusions of Fate.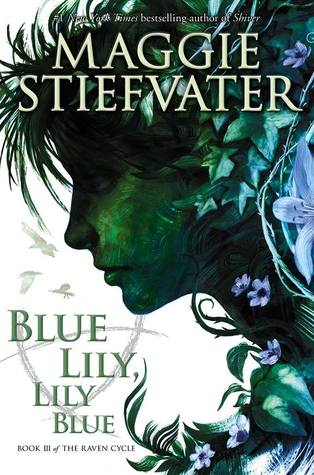 4. The Raven Boys and Blue. I know this series isn't over yet, but I already miss them! I want to read about them forever.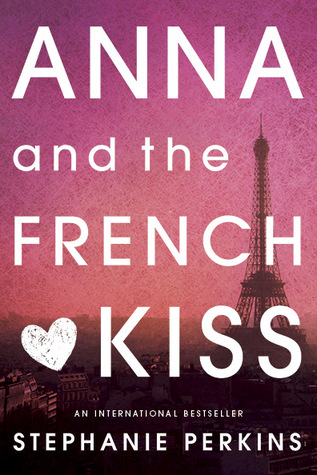 5. Anna and St. Claire. I want to see them  married.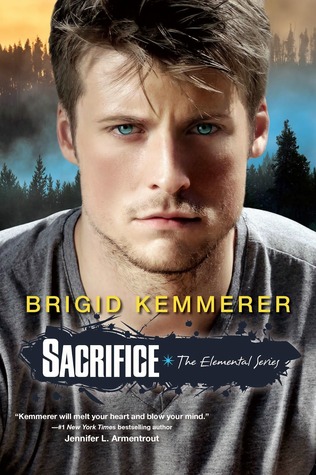 6. The Merrick brothers from the Elemental series. The last book left things so open!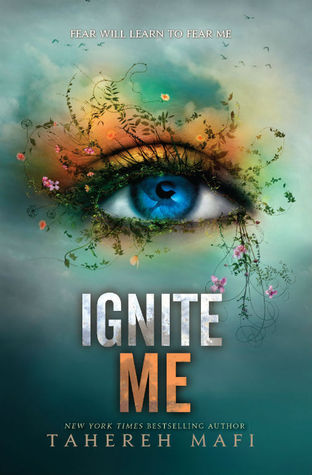 7. Juliette and Warner! I want to see them ruling the world.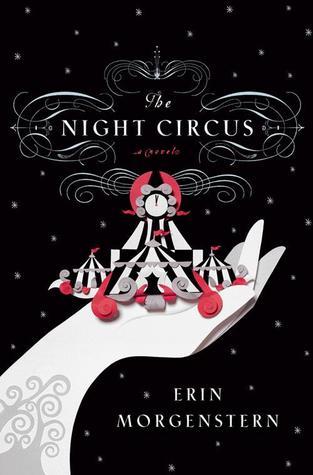 8. Everyone from The Night Circus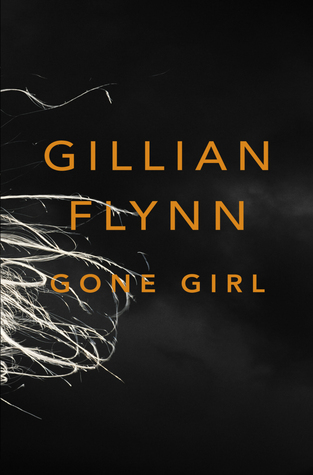 9. Nick & Amy Dunne and their grown-up child. I would love to see what became of this hostile couple and if their child ended up as crazy as Amy.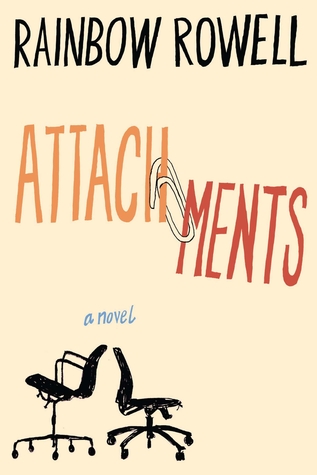 10. Lincoln & Beth because we didn't get enough of their Happily Ever After.