This week's Top Ten Tuesday, hosted by The Broke and the Bookish, is: Ten Books I'd Love to Read With My Book Club/If I Had A Book Club (or you could pick a specific kind of book club — like if you had a YA book club or an adult book club or a science fiction book club etc.) I don't have a book club and honestly I go back and forth on trying to find one in my area. I love books, obviously, and sharing my thoughts on them, but I don't generally do well in group discussions. I'm usually far to quiet to be heard when I try to speak up and often just don't want to. So for this exercise, I'm going to pick books I feel would have good discussion in my fictional book club where everyone is polite and no one talks over other people and everyone has their turn to speak, if they so choose.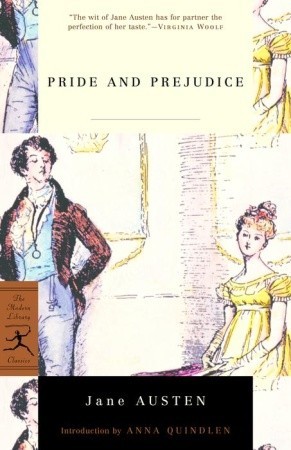 1. Pride and Prejudice by Jane Austen. Of course there would need to be a classic book and there would need to be an Austen book! This is well known and there are many themes and character progressions to discuss! And of course we could then watch the mini series with Colin Firth afterwards.
2. Definitely, Maybe in Love by Ophelia London. After reading Pride and Prejudice, we would then read a modern retelling of it! We could discuss how faithful to the source material it was, what was different, what we expect in retellings.
3. Truth, Lies, and the Single Woman: Dispelling 10 Common Myths by Allison K. Flexer. We would need a non-fiction, reflective book. My fictional book club is comprised of both the chronically single and some in various states of marriage. We would discuss the myths, how they relate to us, what we believe.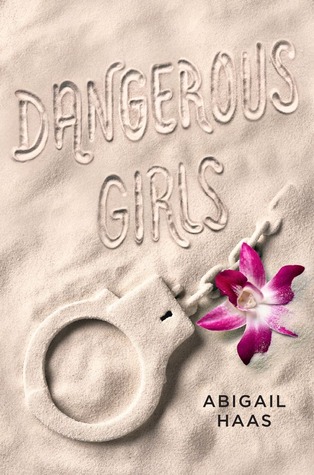 4. Dangerous Girls by Abigial Haas. We would definitely need some twisty, mind-screwing mystery that would have us discussing our suspects and our reactions to finding out the truth.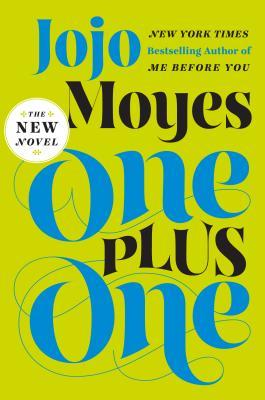 5. One Plus One by Jojo Moyes. As contemporary women, we would of course need some Contemporary Women's Fiction. This book provides many POVs to discuss.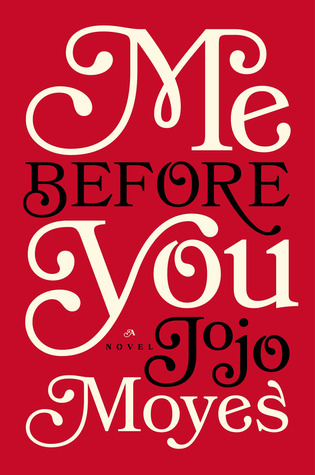 6. Me Before You by Jojo Moyes. We would also need something with a controversial topic that will make us question our own moral beliefs.
7. The Best Man by Kristan Higgins. We would need a good old romance to swoon over and give us a break from the heartache of the previous book!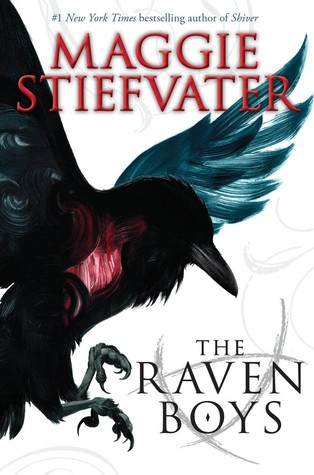 8. The Raven Boys by Maggie Stiefvater. We would need a great YA series to fangirl over. This series has so many wonderful and complex characters to discuss and deconstruct! And love the crap out of!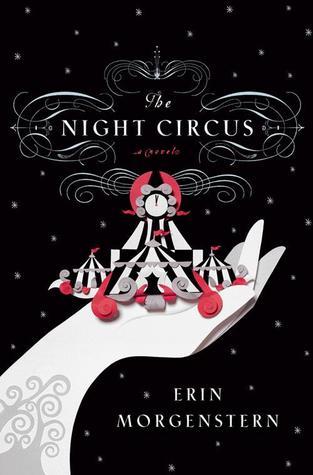 9. The Night Circus by Erin Morgenstern. We need something with just beautiful writing.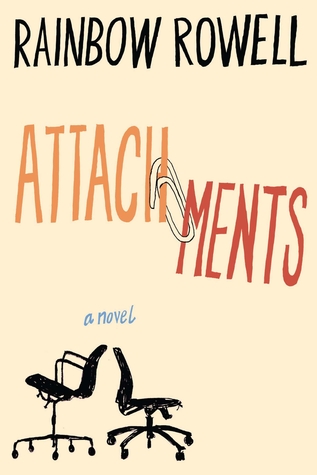 10. Attachments by Rainbow Rowell. We would each get to pick one of our all-time favorite books and make everyone else read it!
Would this be a book club you'd want to be part of? What books would you want to read in your perfect book club?