This week's Top Ten Tuesday, hosted by The Broke and the Bookish, is: Top Ten Sequels I Can't Wait To Get. I thought this would be the easiest top ten list ever for me to do, but going through my TBR list, a lot of my favorite series finished this year or last year. However, there are still plenty of sequels to look forward to!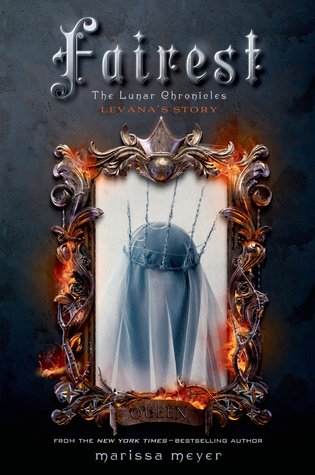 1. Fairest (The Lunar Chronicles 3.5) by Marissa Meyer. January 27, 2015.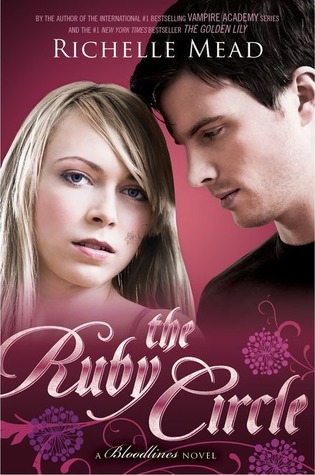 2. The Ruby Circle (Bloodlines #6) by Richelle Meade. February 10, 2015.
3. P.S. I Still Love You (To All the Boys I've Loved Before #2) by Jenny Han. (No cover yet!!) April 21, 2015.
4. The Bone Season #3 by Samantha Shannon – No cover, title, or release day yet! But I recently just finished The Mime Order and I'm dyyyying for the next one!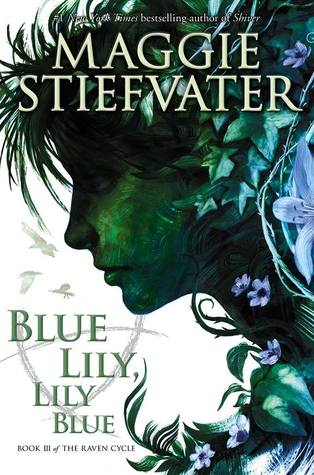 5. Blue Lily, Lily Blue (The Raven Boys #3) by Maggie Stiefvater. October 21, 2014. This is already out, but I still haven't read it yet!
6. The Boy with the Hidden Name (Otherworld #2) by Skylar Dorset. December 2, 2014.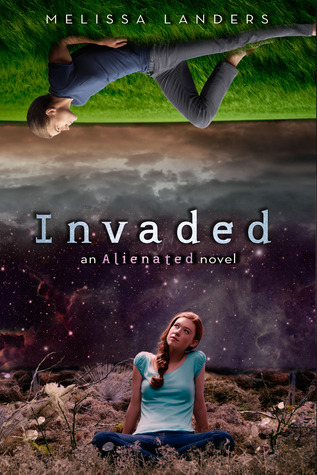 7. Invaded (Alienated #2) by Melissa Landers. February 3, 2015.
8. The Boy Most Likely To (My Life Next Door #2) by Huntley Fitpatrick. No cover or release date yet!
9. After the Storm (Kate Burkholder #7) by Linda Castillo. No cover yet! July 14, 2015.
10. Sabotaged (Alaskan Courage #5) by Dani Pettrey. February 3, 2015.
What sequels are you looking forward to?