I've been a bad blogger lately since I've been spending most of time on NaNoWriMo instead of reading (books, I miss you!), so I looked through some "book tags" and decided to go with the Taylor Swift Book Tag. Feel free to tag yourself if you'd like to do it!
1. We Are Never Ever Getting Back Together: Pick a book (or book series) that you were pretty sure you were in love with, but then wanted to break up with.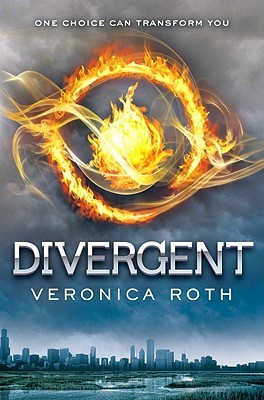 The Divergent Series by Veronica Roth. I loved the first book! And liked the second! I was sooooo looking forward to the conclusion of the series, and then Allegiant came along and I HATED it! It ruined my enjoyment of the series as a whole and I was not excited at all anymore for the movies.
2. Red: Pick a book with a RED cover.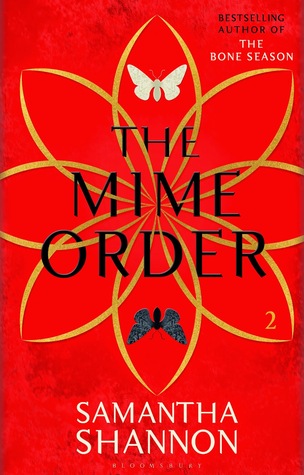 The Mime Order by Samantha Shannon
3. The Best Day: Pick a book that makes you feel nostalgic.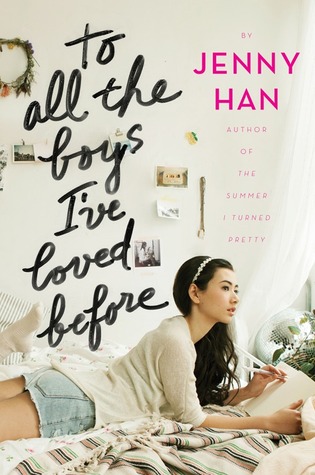 To All the Boys I've Loved Before by Jenny Han. I was just as naïve about things when I was in high school as Lara Jean is in this book.
4. Love Story: Pick a book with forbidden love.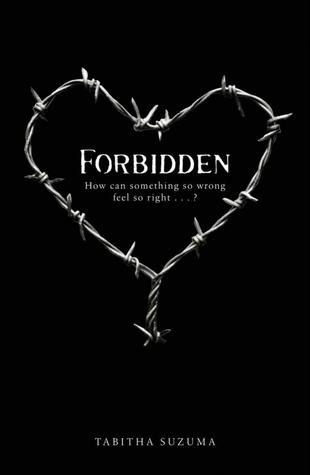 Forbidden by Tabitha Suzuma. I mean, it's right in the name in everything. (While it's a forbidden romance, I don't think the song would be appropriate for it at all!)
5. I Knew You Were Trouble: Pick a book with a bad character you couldn't help but love.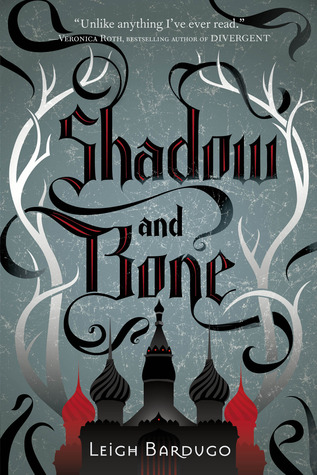 Shadow and Bone by Leigh Bardugo – The Darkling!
6. Innocent:  Pick a book that someone ruined the ending for.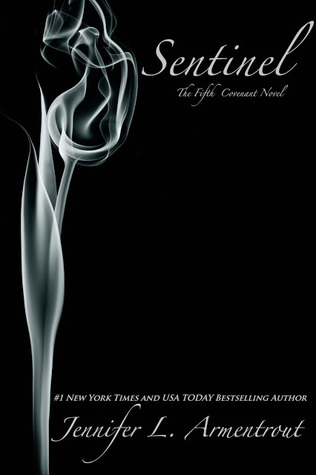 Sentinel by Jennifer Armentrout. No one ruined the ending, per se, but finding out about the spin-off before reading this book definitely gave some things away.
7. Everything has Changed: Pick a character from a book who goes through extensive character development.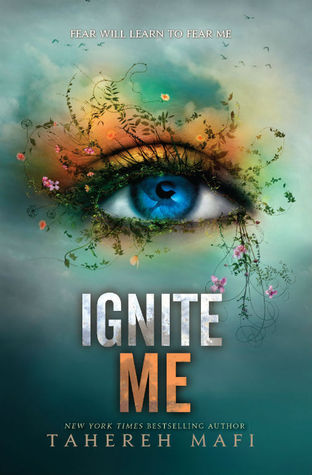 Juliette throughout the Shatter Me series by Tahereh Mafi.
8. You Belong With Me: Pick your most anticipated book release.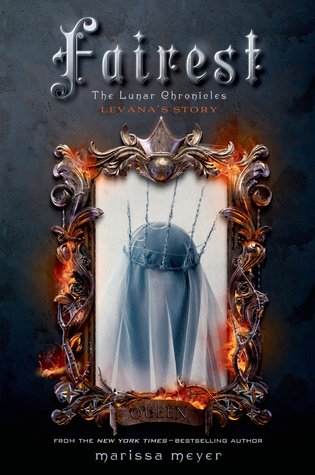 Fairest by Marissa Meyer. Out January 27th!
 9. Forever and Always: Pick your favourite book couple.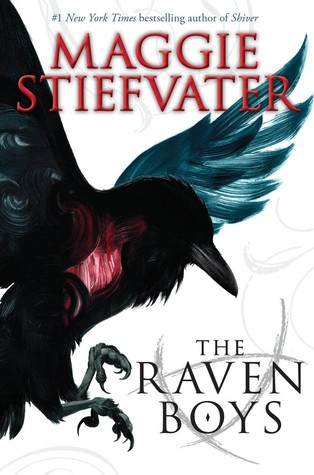 The Raven Boys + Blue. They aren't technically a "couple" but they're all kind of love in with each other and me with them!
10. Come Back, Be Here: Pick the book you would least like to lend out, for fear of missing it too much.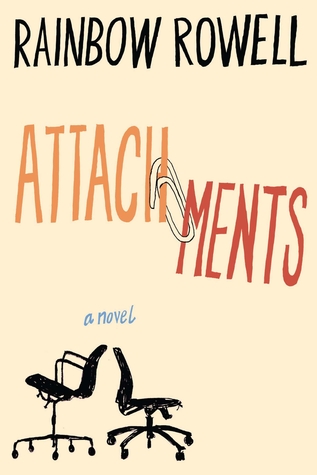 Attachments by Rainbow Rowell. It's one of my all time favorites and has a signed bookplate sticker in it.