This week's Top Ten Tuesday, hosted by The Broke and the Bookish, is: Top Ten Books I Want To Reread.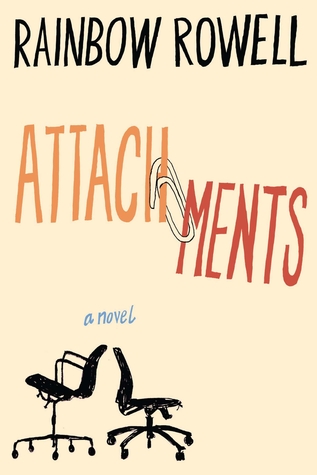 2. Attachments by Rainbow Rowell. I tell EVERYONE to read this book. It's one of my all time favorites. My sister finally read it after years of me pestering her about it (she loved it, of course), so now I want to read it again. It's been awhile.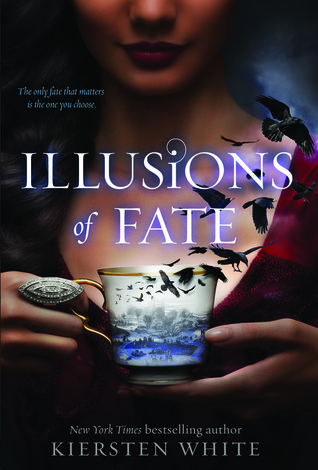 3. Illusion of Fate by Kiersten White. I just loved this book!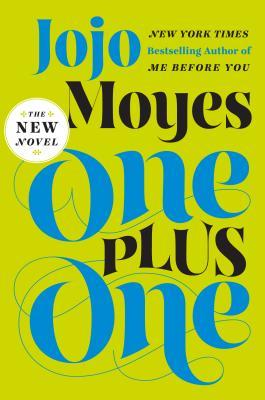 4. One Plus One by Jojo Moyes. Another book I just loved!
5., 6., 7. The Shatter Me series – Shatter Me, Unravel Me, Ignite Me. I love this series. It needs a good re-read.
8., 9., 10, The Lunar Chronicles series (so far) – Cinder, Scarlet, Cress. I want to reread these to gear up for the release of Fairest!
WHAT DO YOU WANT TO RE-READ?