This week's Top Ten Tuesday, hosted by The Broke and the Bookish is: Top New Series I Want To Start. They suggested "New" as in the last year or so, but I think I'm just going to go with series in general. There are some I've been meaning to start for awhile.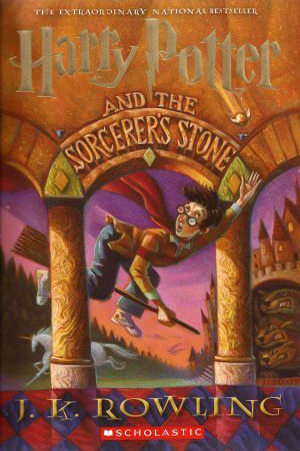 1. Harry Potter by J.K. Rowling Yes everyone in the book blogging world has read this series except for me. I saw one of the movies…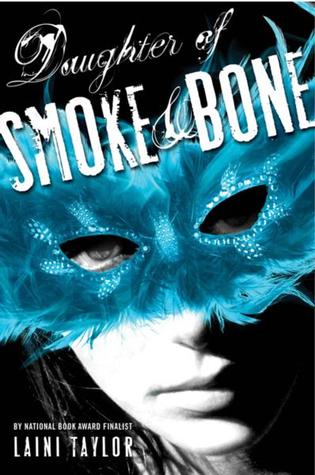 2. Daughter of Smoke and Bone by Laini Taylor. I've heard great things about this series and I even own the first book, I just haven't started it yet.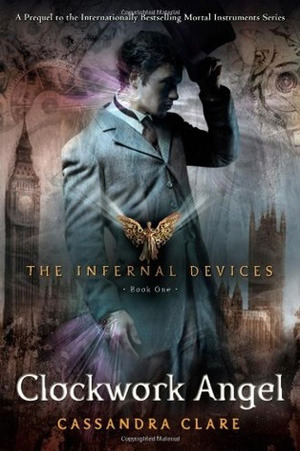 3. The Infernal Devices by Cassandra Clare. I complained in my review of the last book of the Mortal Instruments series that characters from the Infernal Devices made appearances and I didn't understand the full impact of it. AND everyone says this series is way, way better than TMI.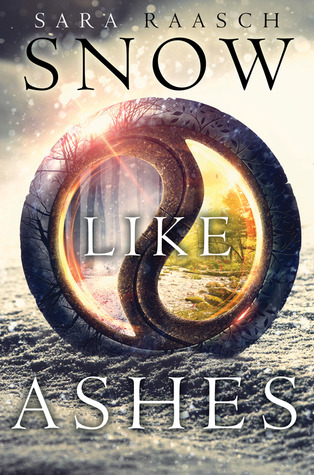 4. Snow Like Ashes by Sara Raasch. Mostly because I like the cover!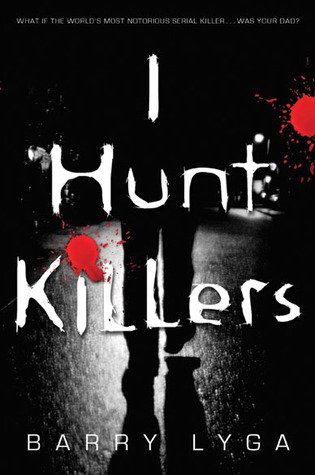 5. Jasper Dent by Barry Lyga. I think this book looks really interesting! AND I just realized there's 3 books already published in the series!
6. Outlander by Diana Gabaldon. I haven't seen the tv show, but everyone seems to be watching it. I read a review of one of the episodes that compared it to the  book and the book actually sounded better (though the show sounded good, too).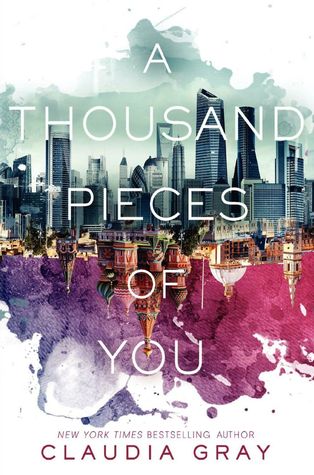 7. Firebird by Claudia Gray. Again, the cover!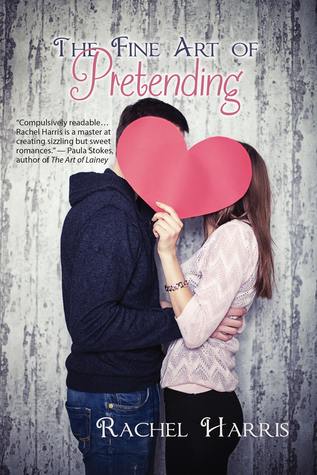 8. The Fine Art of Pretending by Rachel Harris. Because I love the fake relationship trope and this  book is taking forever to come off the waiting list at the  library!
9. Tomorrow, When the War Began by John Marsden. I've heard great things about this book and even hosted a guest review and a giveaway of the book and have STILL to read it!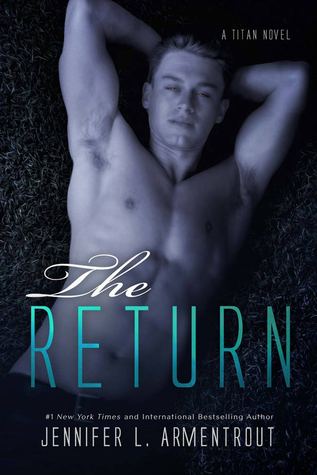 10. Titan by Jennifer Armentrout. Despite the awful cover and my trepidation of it being NA, Seth was probably my favorite character in the Covenant series, so I need to see what happens to him!
WHAT SERIES ARE YOU LOOKING FORWARD TO STARTING?