Monday's Minutes is my weekly post where I share what I'm reading and what I'm reading next.
WHAT I'M READING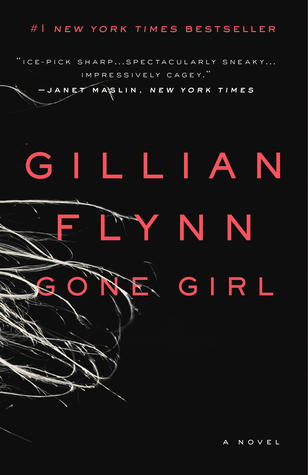 Gone Girl by Gillian Flynn. I finally got to see the movie yesterday! It was good. There were obviously some differences between the book and the movie, but for the most part it was a pretty faithful adaption. I wanted to re-read the book before seeing the movie, but I only got about 3/4 way through, so I'm still finishing it up.
WHAT I'M READING NEXT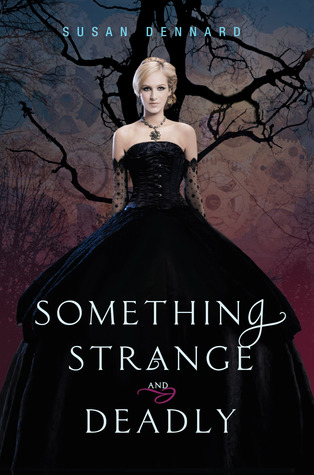 Something Strange and Deadly by Susan Dennard. I started this a little while ago and couldn't get into it. I still have it another week from the library so I think I'm going to try it again.
What are you reading?