Monday's Minutes is my weekly (when I feel like it) post where I share what I'm reading and what I'm reading next:
WHAT I'M READING
Pear Shaped by Stella Newman. It's been awhile since I've tried some British Chick-Lit and so far I'm enjoying it for all it's shallow, humorous glory.
WHAT I'M READIN NEXT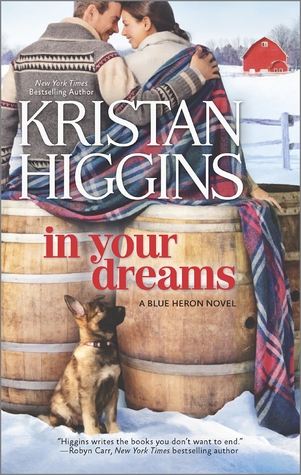 In Your Dreams (Blue Heron #4) by Kristan Higgins. This comes out tomorrow!
What are you reading?