So I was late to the party for WWW Wednesday, so I decided to make it a WWW Thursday!
WWW Wednesday is a feature from Should Be Reading that asks:
• What are you currently reading?
• What did you recently finish reading?
• What do you think you'll read next?
WHAT I'M CURRENTLY READING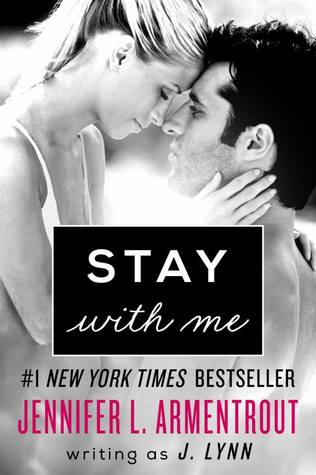 Stay with Me (Wait for You #3) by J Lynn. So you guys know – know! – that I'm a big fan of JLA. There is no shortage of posts where I rave about her or one of her series. But I have to say, I'm just not feeling this book so far. There is just far too much gushing of how hot different guys are and how they make the main character, Calla, feel in her bathing suit area. Like, I have no problem with description and some gushing here and there. But I'm five chapters in and feel like if you added up all the pages so far, at least half would be nothing but hot guys and gazing stupidly at them. I want more STORY. I EXPECT more story. I'm still holding out hope that there WILL BE more story. So far it just feels lazy.
WHAT I RECENTLY FINISHED READING
Unmade (The Lynburn Legacy #3) by Sarah Rees Brennan. Another series that I rave about. I was originally going to post a review on this today, but I've decided to give myself more time for it. I might even re-read it again first. While it didn't live up to my expectations, I still love this series. And this was my 100th new book read for the year!
WHAT I'LL READ NEXT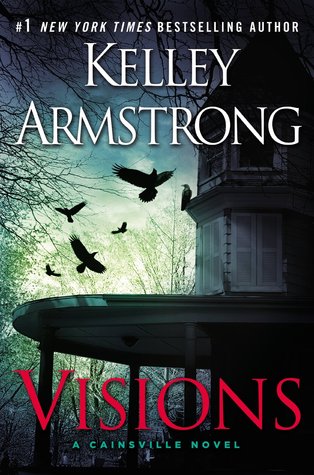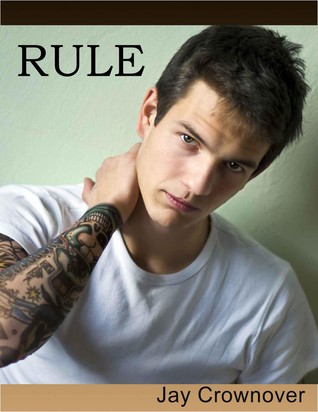 Visions (Cainsville #2) by Kelley Armstrong and Rule (Marked Men #1) by Jay Crownover. I just got both of these from the library. I've seen the Marked Men series around a lot and decided I wanted to give it a try. I was disappointed a little with the first Cainsville novel, but I thought I'd give the series another attempt.
What are you reading?