WWW Wednesday is a feature from Should Be Reading that asks:
• What are you currently reading?
• What did you recently finish reading?
• What do you think you'll read next?
WHAT I AM CURRENTLY READING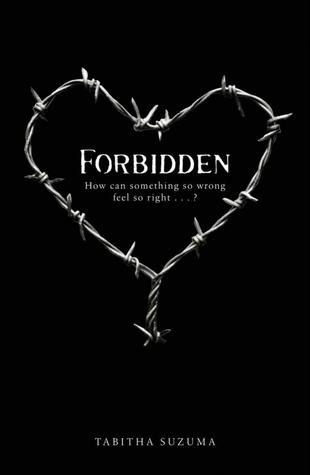 Forbidden by Tabitha Suzuma. There's so much hype about this book, so I decided it was finally time to read it. I haven't gotten to the forbidden part of the story yet.
WHAT I RECENTLY FINISHED READING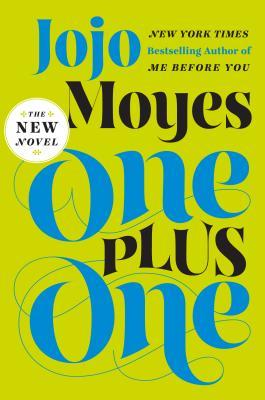 One Plus One by Jojo Moyes. I Loved it! You can read my review for it here, but it totally doesn't do it justice.
WHAT I'M READING NEXT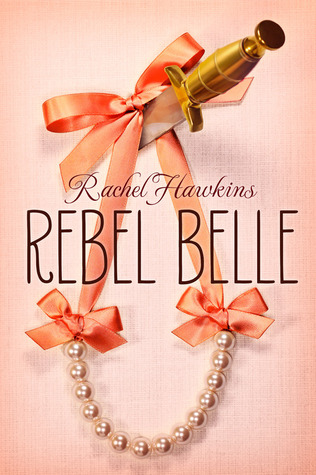 Rebel Belle by Rachel Hawkins. This book has finally come available at my library. I'm excited to get to it!