So I'm doing a Top Ten Wednesday instead of Tuesday this week. It doesn't have quite the same ring, but it will do. This week's topic, brought to us by The Broke and the Bookish, is: Top Ten Books People Have Been Telling You That You MUST Read. I don't have lots of bookish people in my non-blog life, so mine will be not so much recommended specifically to me, but books I feel the blogosphere insists upon.
1.  Open Road Summer by Emery Lord. This one was actually recommended to me on Twitter when I asked for a good contemporary. I'm currently on the waiting list at the library.
2. Say What You Will by Cammie McGovern. I've seen a lot of mixed reviews on it, but a blogger friend recommended this to me, so it's on my list!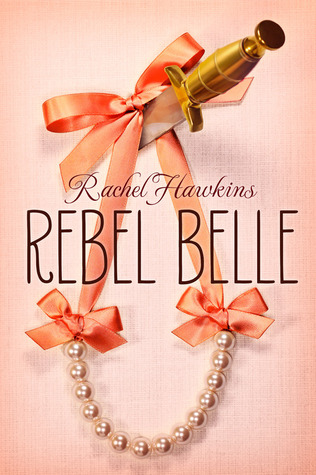 3. Rebel Belle by Rachel Hawkins. Everyone seems to love this book.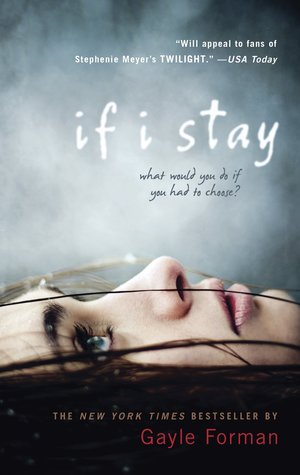 4. If I Stay by Gayle Foreman. Especially now that the movie is coming out, you can not get away from this book.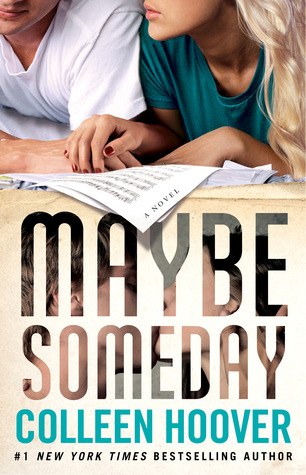 5. Maybe Someday by Colleen Hoover. I feel like everyone everywhere loves Colleen Hoover and I have yet to read anything by her.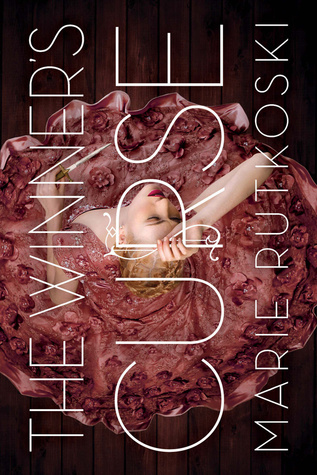 6. The Winner's Curse by Marie Rutkoski. Another book with nothing but glowing reviews.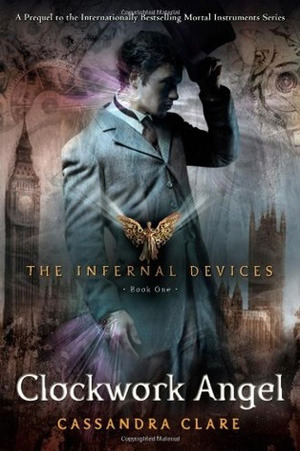 7. Clockwork Angel by Cassandra Clare. Everybody says this series is better than the Mortal Instruments so I always meant to read it. But now that City of Heavenly Fire has spoiled some major things for me, I'm not in such a hurry to read it.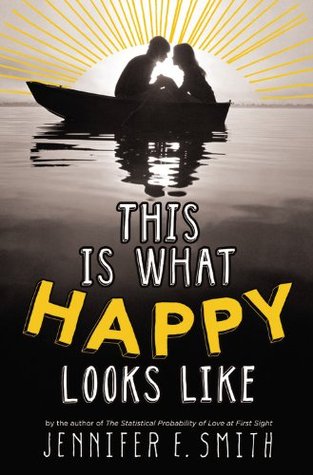 8. This is What Happy Looks Like – or Any other Jennifer E. Smith book. Another beloved author I've never read.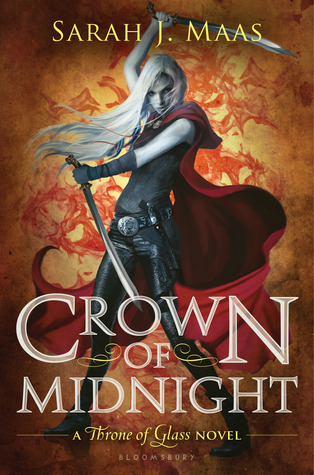 9. Crown of Midnight by Sarah J Maas. I really did not like the first book in this series AT ALL. But everyone seems to love this series so much. Maybe it gets way better?
10. Tomorrow, When the War Began by John Marsden. You can't read Tash's review and not want to read this! (Click on the review link for a chance to win a free ecopy of this book!)