Monday's Minutes is my weekly post where I share what I'm reading and what I'm reading next
WHAT I'M READING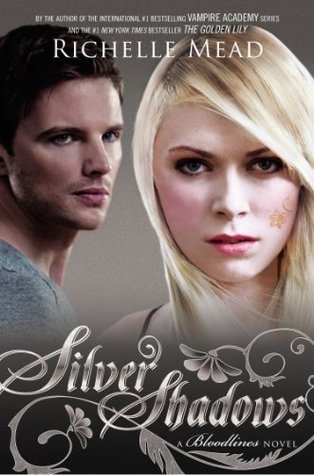 I'm still reading Silver Shadows by Richelle Mead. I got distracted by a couple books since I started it. I'm still having a hard time getting into it, though. Not a whole lot has been going on yet.
WHAT I'M READING NEXT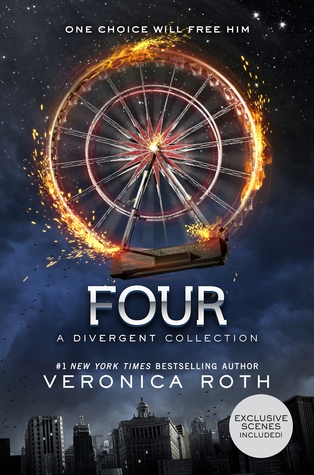 Four: A Divergent Story Collection by Veronica Roth. I honestly wasn't going to read this since Allegiant kind of ruined this series for me. But it was at the library, so I thought I'd give it a try. I also just finally watched Divergent this weekend and while I didn't think the movie was as great as everyone else did, it reminded me how much I liked the first book. And how much I liked Four before books two and three happened.
What are you reading?