Monday's Minutes is my weekly post where I share what I'm reading and what I'm reading next.
WHAT I'M READING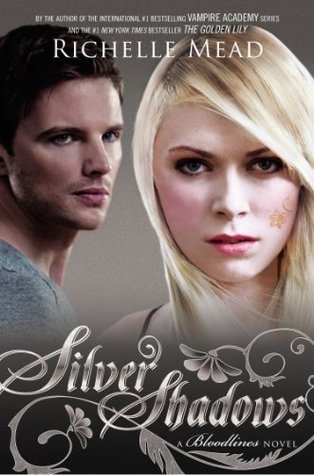 Silver Shadows (Bloodlines #5) by Richelle Mead. I'm only a couple chapters in so far, so I don't have much of an opinion of it yet. So far Adrian has reverted back to his old ways and I find that annoying. I'm hoping it won't take the whole book for him and Sydney to be reunited.
WHAT I'M READING NEXT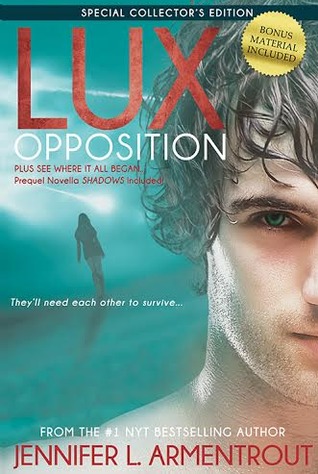 Opposition (Lux #5) by Jennifer Armentrout. This comes out tomorrow!!!!!!!!! I'm so excited. I seriously contemplated taking a vacation day at work so I can just read.
What are you reading?