I read a lot of books that I don't end up reviewing for whatever reason. Some because I wasn't impressed. Some because I didn't have the time. Some I just wasn't feeling it on whatever particular day I finished. I thought I'd start doing a post once a month  with just the couple thoughts I shared on Good Reads.
Falling for Her Fiancé (Accidentally in Love #1) by Cindi Masden. Read July 6th. 4 stars.
This was a super cute, fast read. Even though it's totally predictable, I'm always a sucker for the "fake relationship" trope. 4 stars based on enjoyability alone.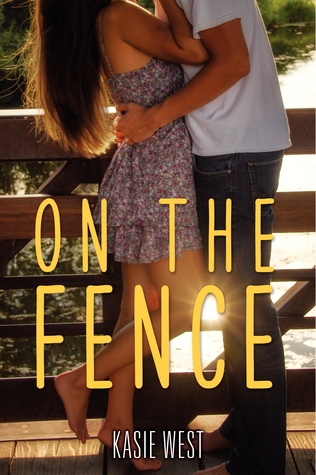 On the Fence by Kasie West. Read July 7-8. 4 stars.
This book was all kinds of adorable!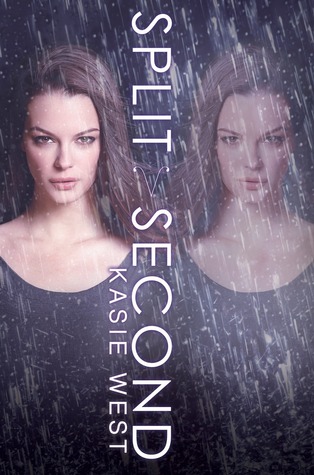 Split Second (Pivot Point #2) by Kasie West. Read July 24-25. 3 stars.
I didn't like this book as much as the first, but I still enjoyed it. This time instead of alternating realties, it was told in alternating POV between Addie and Laila. I didn't care for Laila in the first book and it really took me until the final chapters for me to warm up to her now. I did end up really liking Connor, and of course I love Addie and Trevor.
My favorite part of the whole book, though, was:
*SPOILER ALERT*
when Connor healed Trevor's arm! It was such an unexpected move and it made me so happy!

Sweet Reckoning (The Sweet Trilogy #3) by Wendy Higgins. Read July 25-27. 2.5 stars.
2.5 stars. I think this book would've been a little better if it was about 50 pages shorter. Most of the story was very slow paced and there was a lot of "and I drove around, wondering what to do next" going on. There were a few surprise deaths at the end that I didn't see coming and took some guts for Higgins to include. Overall, it was a decent ending to the series, but it kind of failed to capture my interest most of the time.
*********************************************************
DID NOT FINISH
The City by Dean Koontz. This was the first Dean Koontz book I tried and I don't think it was the best one to introduce me to him. I got about a quarter of the way through before I gave up. The writing was good, but the story – what there was of a story – couldn't interest me enough to keep reading.
*********************************************************
BACK ON THE TBR SHELF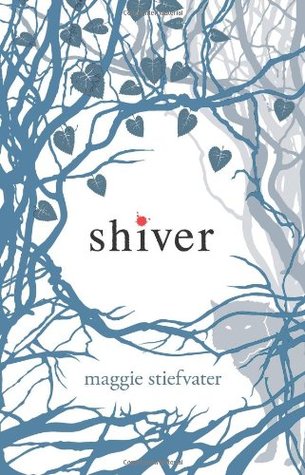 Shiver (The Wolves of Mercy Falls #1) by Maggie Stiefvater. I wasn't quite half way through this when I got distracted by something else. I'm planning on coming back to it eventually, though. I do love Maggie Stiefvater.
*********************************************************
RE-READS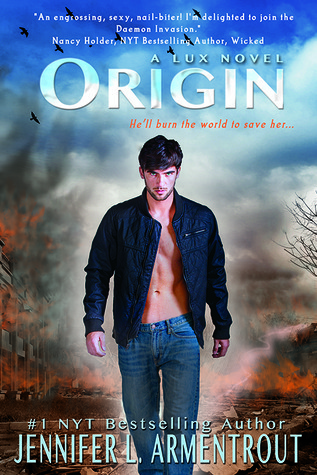 All I Ever Wanted by Kristan Higgins – because sometimes just need some Kristan Higgins – and Origin (Lux #4) by Jennifer Armentrout in preparation of Opposition coming out next Tuesday!