Today's Top Ten Tuesday, hosted by the Broke and the Bookish, is: Top Ten Characters I Would Want With Me On A Deserted Island.
1-5 The Merrick Brothers and Becca from the Elemental Series by Brigid Kemmerer. They would all be super helpful in controlling the environment and they're fun!
1. Nick – Can control Earth
2. & 3. Twins Gabriel & Nick can control Fire and Air
4. & 5.Chris and his girlfriend Becca can control Water and Spirit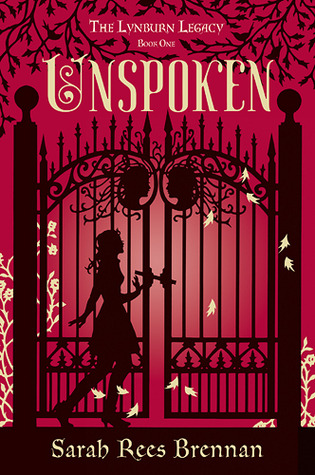 6. Kami Glass from the Lynburn Legacy series by Sarah Rees Brennan. She would work on a way to save us and entertain us with her wit and humor along the way.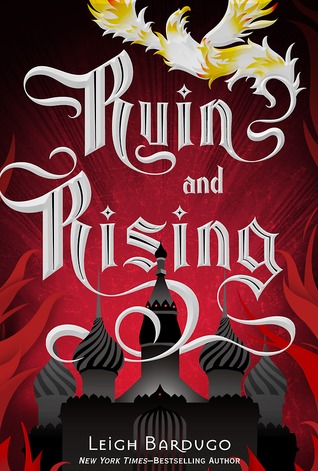 7. Sturmhond from The Grisha series by Leigh Bardugo. Everyone's favorite Privateer! He's smart, he's resourceful, and he's hilarious.
8. Captain Thorne from the Lunar Chronicles by Marissa Meyer. Because he can hold his own, even without his sight. And he's entertaining.
9. Katniss Everdeen from The Hunger Games series by Suzanne Collins. Because obviously she's on EVERYBODY'S list and I can't be the only one who doesn't have her. She's awesome. No explanation required.
10. R.F. Jackaby from Jackaby William Ritter. If anything fishy is going on, a la Lost, then Jackaby will figure it out!
Who would you want with you on a deserted island?