This week's Top Ten Tuesday, hosted by The Broke and the Boookish is: Top Ten Books I've Read So Far This Year.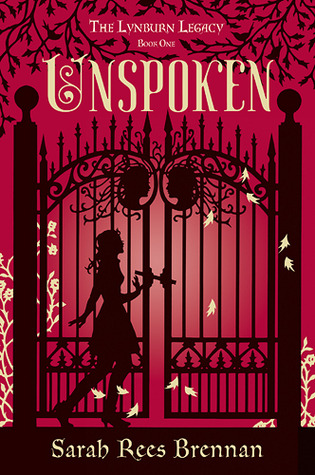 1. Unspoken (The Lynburn Legacy #1) by Sarah Rees Breenan. This is easily my favorite book I've read so far this year. The premise. THE CHARACTERS. Kami Glass. The dialogue. I. Love. It.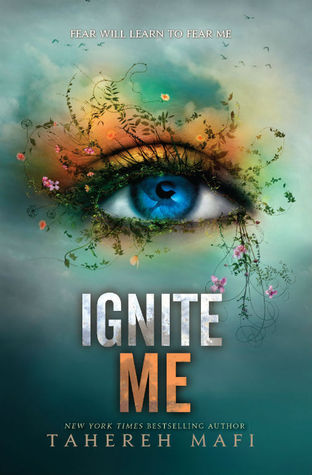 2. Ignite Me (Shatter Me #3) by Tahereh Mafi. This is how you end a series!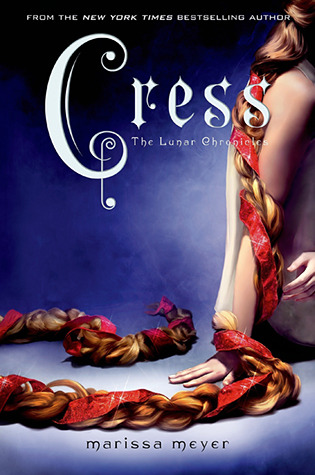 3. Cress (The Lunar Chronicles #3) by Marissa Meyer. This series just gets better and better with every book.
4. Perfect Lies (Mind Games #2) by Kiersten White. Another great end to a series. And Fia. Crazy, crazy Fia.
5. The Last Letter from your Lover by Jojo Moyes. Oh the emotions!!
6. Criminal (Will Trent #6) by Karin Slaughter. Finally the answers I've been looking for!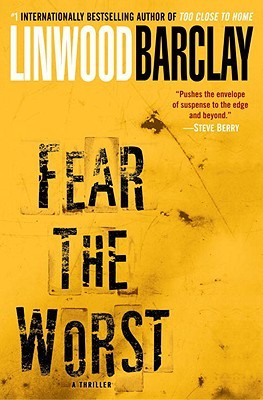 7. Fear the Worst by Linwood Barclay. Another stellar effort from one of my favorite myster/thriller/suspense writers.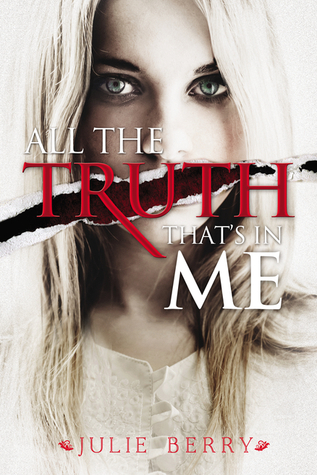 8. All the Truth That's in Me by Julie Berry. This is such a unique, emotional book. It's really great!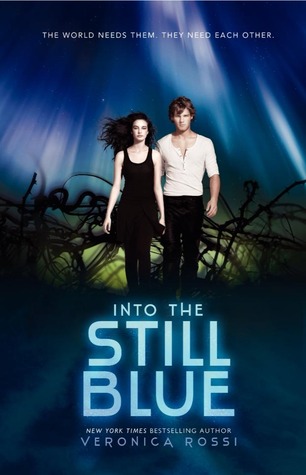 9. Into the Still Blue (Under the Never Sky #3) by Veronica Rossi. Another great end to a series.
10. Triptych (Will Trent #1) by Karin Slaughter. The first book in one of my favorite series.
What books are your favorites from this year?