Monday's Minutes is my weekly post where I share what I'm reading and what I'm reading next.
WHAT I'M READING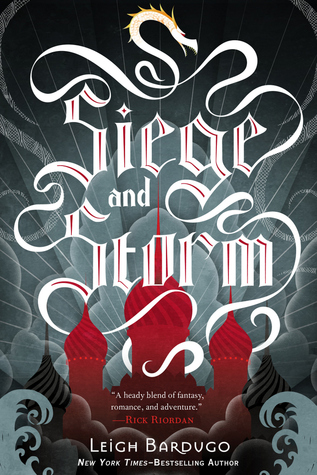 Yes, I'm finally doing my Shadow and Bone re-read! Right now I'm on
Siege and Storm
. I think I like this book better than the first one. One word:
Sturmhond
!!!! I love him.
Ruin and Rising
comes out June 17th!
WHAT I'M READING NEXT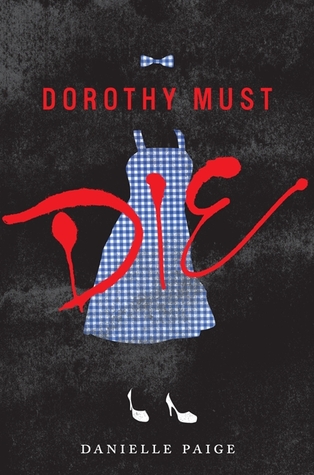 I'm not sure, but I think I might go with Dorothy Must Die since I only have it for a few more days from the library.
What are you reading?